Laptops are one of the primary needs for a working individual and student. And these two categories look for a compact, portable, and powerful laptop to handle all the daily needed tasks. And to check all these boxes of requirements, a laptop with a 12-inch display seems to be a sweet spot b/w performance and mobility. Hence in this article, I will list some of the best 12-inch laptops you can buy right away. Finding a laptop that I can recommend to you in a 12-inch category was a challenging task.
This is because there are few options in this segment, and among those laptops, the ones that I can recommend to you are even less in number. But after days of research, reviews of the users, and expert advice, I have compiled a list of the best possible 12-inch laptops you can buy. All the listed laptops' displays range from b/w 12-inches to 12.5-inches, and there will be no issue in terms of performance. I have tried to diversify the list of laptops. Thus, the list includes laptops ranging from budget to premium category.
Recommended: Best 13-inch Laptops
Buying Guide: What to look for in a good 12-inch laptop?
Even though good 12-inch laptops are very few to choose from, you can not compromise on the minimum specifications of you're paying for that. Below I have discussed the baseline specs a laptop must have to have a flawless basic performance.
Processor:  A processor has no relation with the screen size, and while you're searching for a 12-inch laptop, there can still be a good performance. But a laptop with such a small screen is not meant to do cumbersome tasks like 3D-modeling, 4K video editing, etc. but is for standard day-to-day work. And for that, there should be at least a dual-core processor of the latest gen. The Intel Celeron, Core M3, and Core i3 are more than enough for simple day-to-day work like email managing, documents managing, web browsing, and all.
RAM & Storage: If you have a Chromebook with a 12-inch display, a minimum of 4GB DDR4 RAM is good. However, an 8GB of RAM capacity is something that you should seek to have a good performance. In the case of a Windows 12-inch laptop, the RAM of 4GB is not going to be a perfect choice, and one should look for at least 8GB of DDR4 RAM in it. In some cases, this RAM can be DDR3 buy the capacity should not be less.
Battery: Due to the small screen size, there is room for less battery consumption on such a laptop. A good battery backup is no big deal in this segment, and a laptop with a 12-inch display can efficiently deliver 6-8 hours of battery life. If the laptop is a Chromebook, then the battery life can also reach 10+ hours.
Design: If your primary purpose for opting for a 12-inch laptop is to get mobility, you will obviously carry your laptop with you. And in that case, the laptop should have a solid build. But the build quality of a laptop had never been on the priority list of the manufacturers. Hence, premium laptops come with a durable build as compared to budget ones.
Display: the display size is already pre-defined that it should have 12-inches in size. And when it comes to the display's resolution, a laptop with a 12-inch display will be good with a Full HD (1920×1080 pixels) resolution. And talking about the HD resolution of the display, it will not be as bad as any other big display size. Due to the small 12-inch size, the HD resolution of the display will also produce a reasonably sharp quality.
Top 10 Best 12-inch Laptops to Buy in 2022
Here is our final list of the top 10 best 12-Inch laptops that you can buy in 2022:
RECOMMENDED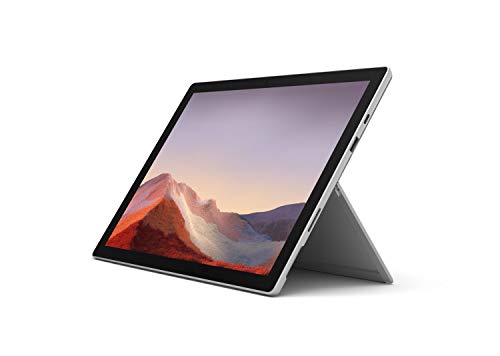 RUNNER UP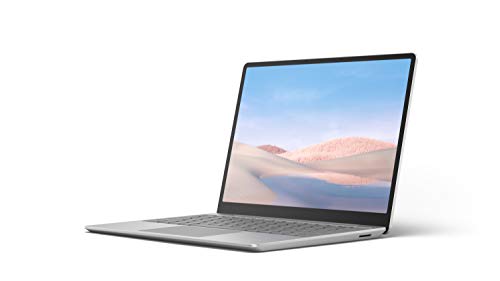 VALUE PICK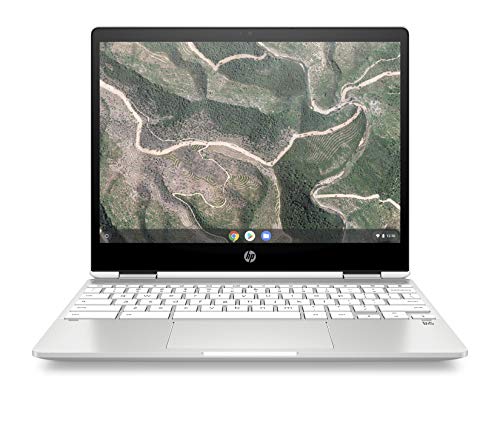 RECOMMENDED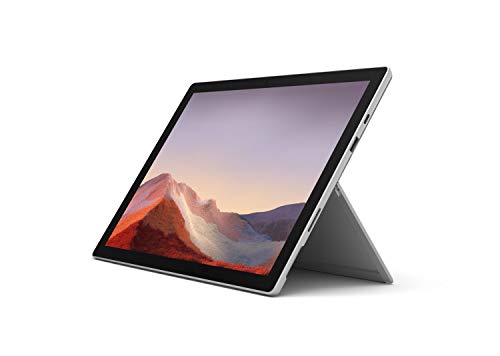 RUNNER UP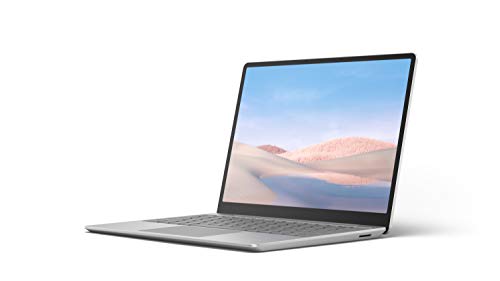 VALUE PICK