Buying the best laptop is a challenging task when you have so many choices. A few years ago, only the top and expensive laptops used to have a 4K display. However, they were not that great both in terms of color accuracy and brightness. But now we have laptops under $1000 that feature a 4K display. You will get a high refresh rate and full-color gamut support if you have more money to spend. Alongside, there are 4K touchscreen laptops as well.
But the difficulty is that you have to decide on the right one according to your requirements. Every laptop arrives with advantages and disadvantages. Several of them have great displays but lack in terms of performance or vice versa. You have to spend hours just glimpsing for the best options. To save your time, you have done extensive research. So you will bring the top 10 best laptops available right now in this article.
Recommended: Best 4k Video Editing Laptops
Buying Guide (Best Laptops with 4K Display)
These are a few important things you need to know before buying a 4K laptop:
Processor
The processor is one of the key components of a computer. It is there to handle everything you do. So it needs to be robust. Intel is the most popular and dominant chip maker for laptops. Recently they have released the 11th Gen processors, which are great both in terms of performance and power efficiency. You should not buy older than the 10th Gen Intel processors.
Other than that, AMD processors are also potent for certain tasks and became more popular after the launch of the Ryzen 4000 series. Going one step further, AMD has lately revealed the Ryzen 5000 series, which brings some potent processors. So, you can also buy AMD-powered laptops for excellent performance, and it is not less than Intel chipsets by any means. In fact, it is doing a better job for powerful tasks.
Graphics Card
A Graphics Card is the second most important component on a computer. It handles the graphics performance. Without a powerful GPU, you will not get a smooth experience. Nvidia's latest RTX 30 series (RTX 3050, RTX 3060, RTX 3070, RTX 3080) is the best in terms of performance. Meanwhile, the two-generation old GeForce GTX 1650 also has enough power for regular usage. On the other hand, many laptops only have Intel's integrated graphics cards. They are good for normal tasks but not good enough to play games.
Display
This article is all about 4K display laptops. So laptop displays need to have 4K resolution. But the resolution is not the only part. It has to be bright enough for outdoor usage. Besides, it has to be color accurate, especially for content creators. Additionally, many laptops have a touchscreen for a better experience.
RAM and Storage
Both RAM and storage are not related to the display. But it is important to have enough RAM and storage space. In 2021, it is recommended to have at least 16GB of DDR4 RAM. On the other side, laptops should come with a minimum of 512GB of storage space. Meanwhile, you should get an SSD instead of a hard disk because SSD's are 10 times faster than a traditional hard drive.
Best 4K display laptops in 2021
These are the top laptops available right now with 4K displays to buy in 2021:
MOST POWERFUL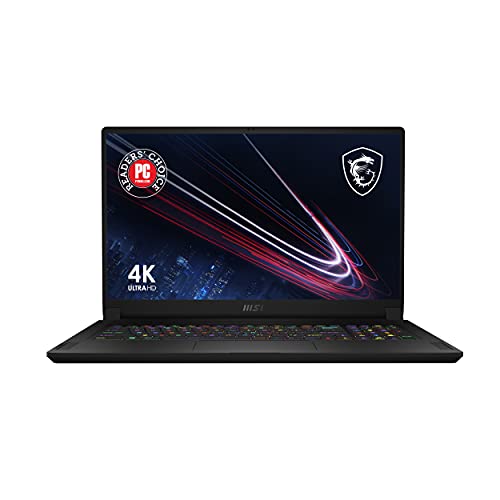 PRODUCITIVTY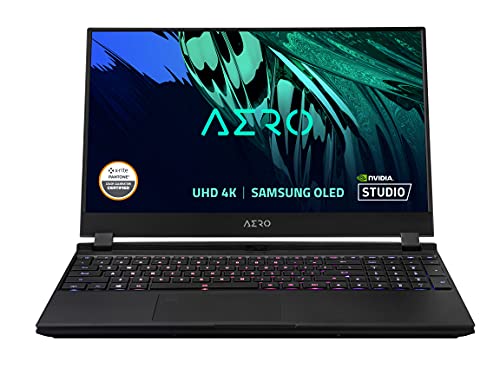 CONVERTABLE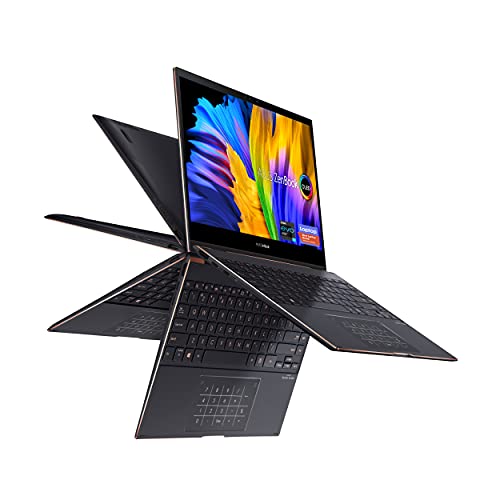 GPU
Intel Iris Xe Graphics G7
MOST POWERFUL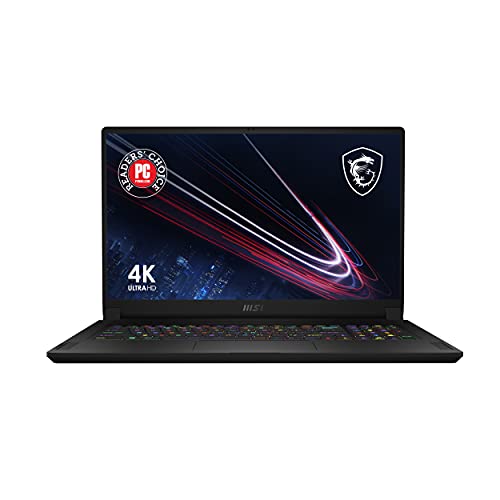 PRODUCITIVTY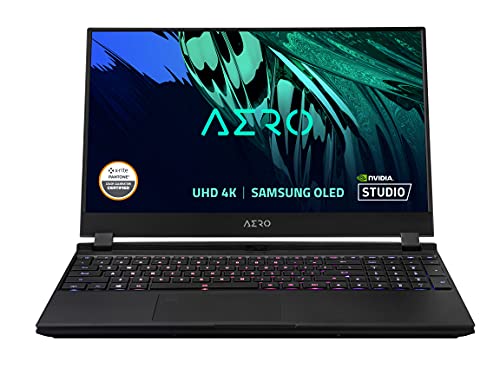 CONVERTABLE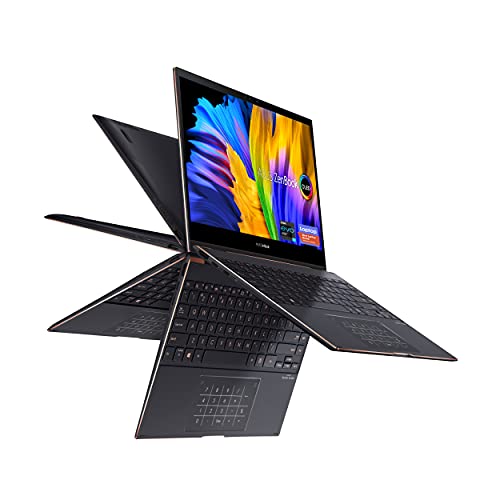 GPU
Intel Iris Xe Graphics G7