If you have got a budget of $300 and you want to utilize it in the right way, you don't have a better choice than buying a Chromebook. The modern Chromebooks have been greatly improved what we used to know earlier. To be specific, a Chromebook laptop runs Chrome OS developed by Google. The OS is based on Ubuntu and runs web applications through the Chrome Web browser. It is an open-source project managed by Google and free to use by manufacturers.
In comparison to a traditional laptop, you have limited functionality available. That is why Chrome OS does not require a lot of powerful hardware.  But if your core purpose is internet browsing, you don't have a better option than Chromebook at a much lower price. This is a perfect operating system for web browsing. Hence, buying a Chromebook is a great option for those who have a restricted budget. In this article, we have covered the top 10 Chromebook options that fall under the 300 dollars category. All of them come with excellent specifications.
Recommend: Best Laptops under $300
Buying Guide – How to Choose Best Chromebook Under $300 in 2022?
Here are a few important things you should look for before buying the best Chromebook under 300 dollars:
Processor: Some Chromebooks come with Intel Core i3 and Core i5 processors. But when you are looking for under 300 dollars, you will get an Intel Celeron series or some old MediaTek processors. In that case, the Intel Celeron N4000 seems to be a good option for a Chromebook as it doesn't need that much raw power to run web-based apps.
Graphics Card: We all know that dedicated graphics cards offer better performance compared to integrated GPUs. However, most of the Intel processors come with an integrated GPU by default. Apart from that, you will not find any Chromebook with a dedicated GPU at a low budget. Moreover, I feel there is no need for a superior GPU as the pre-supplied ones are sufficient to fulfill the core purpose of a Chromebook.
RAM and Storage: If we look into the Chromebook category, most of them have only 4GB of RAM or 8GB RAM on high-end models. That being said, you can get Chromebooks under 300 dollars that have only 4GB RAM. Just like RAM size, Chromebooks also include much less onboard storage when compared to Windows or MacBooks. However, because it doesn't require that much storage when everything is saved on the cloud, so try to select those models with at least 32GB of internal storage.
Compare Best Chromebooks under 300 Dollars
We have compared the top 3 best Chromebooks in this section. Our primary choice is the Acer Chromebook Spin 311, followed by the Lenovo Chromebook C330 and Samsung Chromebook 4, respectively. You can compare side-by-side configurations to choose the best one, which suits your requirements.
RECOMMENDED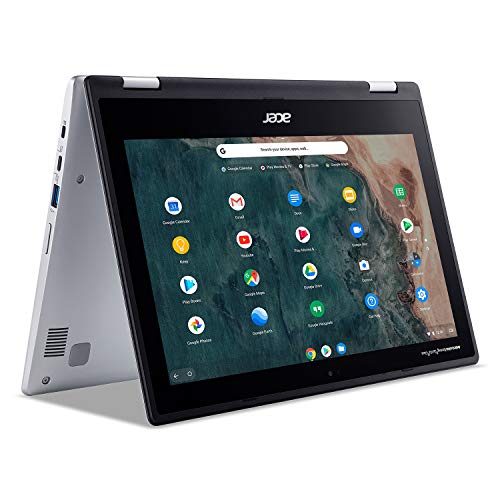 RUNNER UP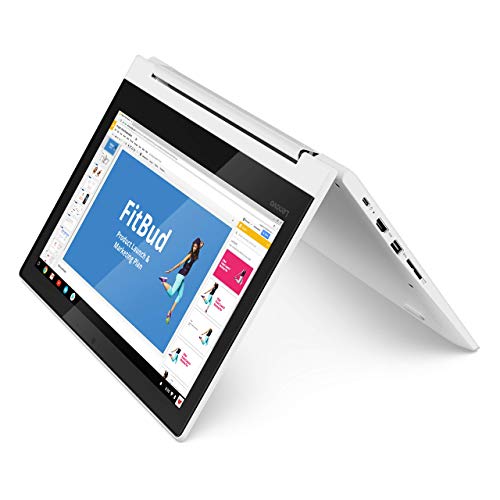 BIGGER DISPLAY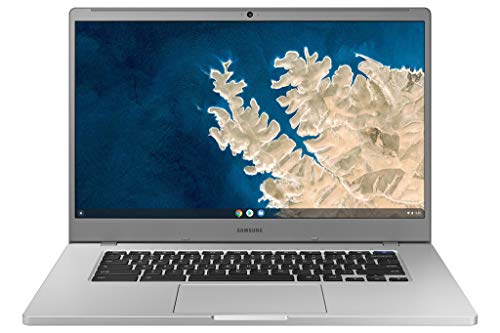 RECOMMENDED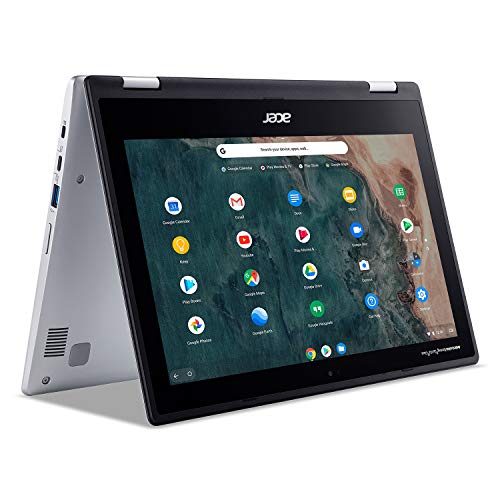 RUNNER UP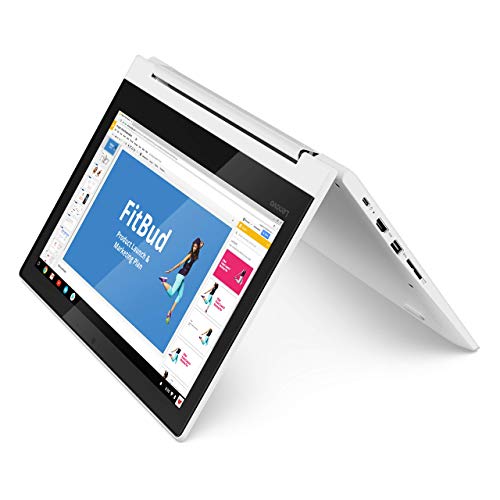 BIGGER DISPLAY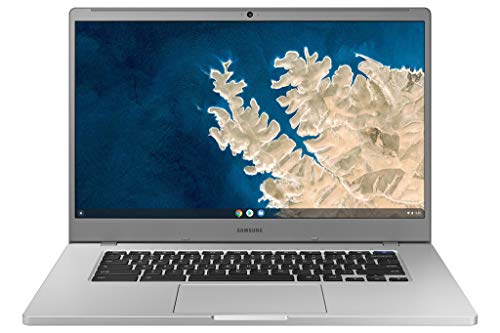 Top 10 Best Chromebooks Under $300 in 2022
Here are the best 10 Chromebooks you can buy right now for under 300 dollars: