We consume different kinds of content every day to entertain our minds. It is essential to take breaks and calm down from our daily busy days. Without that, you will become a machine and less productive day by day. That is why we need to spend time with our family. Besides that, listening to podcasts is another way to get out of a busy mind. Many content creators produce podcasts. In this way, you will learn different things. Additionally, many news channels also have their podcasts where they update daily news from time to time. But what will happen if you want to produce the same things?
Everyone can create their own podcasts. You can use this medium to express your feelings, or if you have any idea that you want to share with others, then a podcast is a great way to do so. There are no limitations, and it is entirely free. However, you will need some equipment like microphones, mic stands, a pop filter. Most importantly, you will need a laptop to edit your recordings. As you know, there are many laptops, and every one of them has its advantages. That is why we have researched a lot to bring the top 10 best laptops available in the market for Podcasting.
Recommended: Best Laptops for Music Production
Buying Guide – How to Choose the Best Laptop for Podcasting in 2022?
Here is the step by step guide which you should follow before buying a laptop for Podcasting:
Processor & GPU
This is the first thing that needs the most attention because it is the powerhouse of a laptop. A processor generates the power that you will need to get the most smooth experience. It is imperative to get a multi-core processor. Most of the recent laptops come with the 11th Gen Intel processors. Other than that, you can get an older laptop that has the 10th Gen Intel processors. These are the options you have from Intel. On the other side, AMD offers the latest Ryzen 5 and Ryzen 7 series. They are very powerful and offer better performance than Intel processors in many ways. However, AMD laptops don't support Thunderbolt technology.
The next important part of a laptop is the graphics card. It processes graphics-related tasks. That means it is crucial to have a powerful enough GPU for a smooth experience. Most of the recent Intel integrated GPUs offer better performance than the earlier ones. Other than that, you will get dedicated graphics cards like Nvidia GeForce GTX 1650, GeForce RTX 3060, RTX 3050, RTX 3070, RTX 3080 if you want to perform other graphics-intensive tasks, such as 4K video editing, game development, 3D Modeling, AutoCAD, Photoshop, photo editing, and many others.
RAM & Storage
Both RAM and storage play an important role in improving the overall experience on a laptop. RAM is there to store all the essential memories. On the other side, a storage drive saves your files permanently. The minimum requirement for RAM in 2022 is 8GB RAM. Besides, it is better to have 16GB of RAM on your laptop.
On the other side, you will need to save your podcast recordings. For that, you will need a lot of storage space. Many laptops only come with 256GB of storage these days. That is not enough because it will eventually fill up very quickly. So your laptop should have a minimum of 512GB of storage space. Additionally, get an SSD instead of a hard disk. It will be more than five times faster and have a longer life.
Mic & Audio Quality
The Mic is a very crucial part if you are buying a laptop for recording podcasts. But, unfortunately, there are only a few laptops available with a decent internal mic. But that's not a big deal. You can easily buy external mics, that are available at an affordable price tag. Apart from that, audio quality also matters listening to podcasts you have recorded. That is why we have considered this point while shortlisting laptops for podcasting.
Top 10 Best Laptops For Podcasting in 2022
Here is our list of best laptops for Podcasting which you can buy in 2022:
RECOMMENDED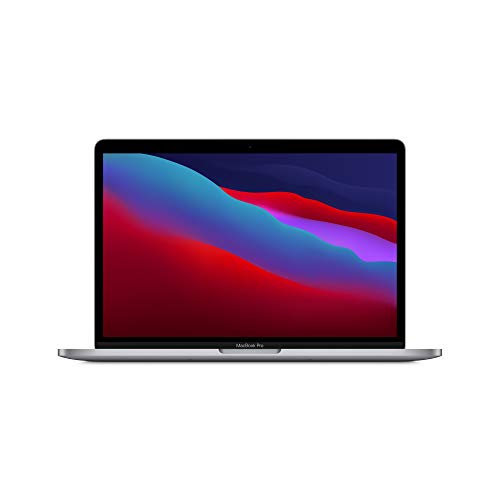 RUNNER UP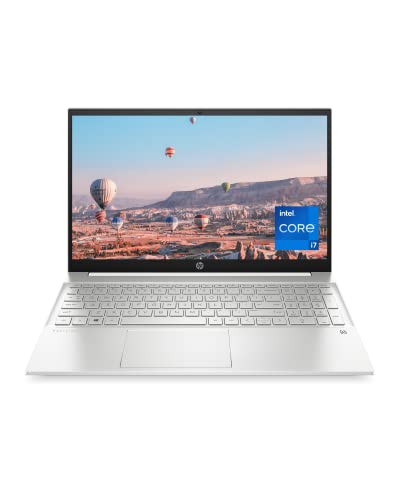 VALUE PICK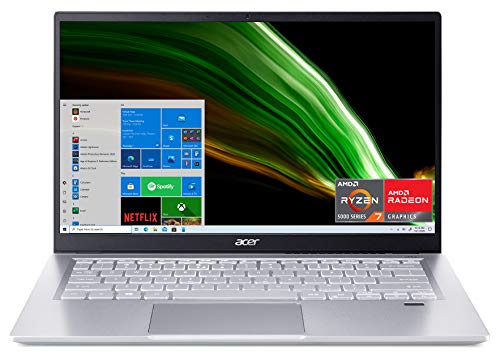 RECOMMENDED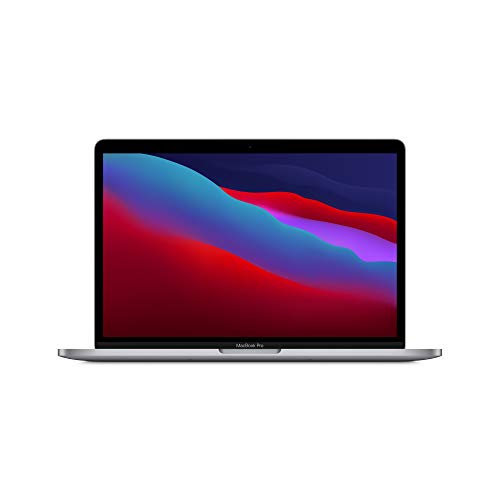 RUNNER UP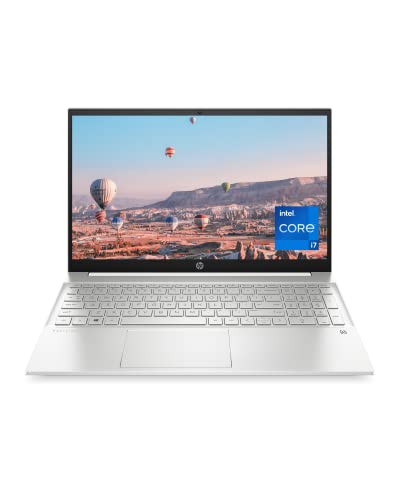 VALUE PICK