Some artists are searching for a laptop that is portable and easy to carry. However, others are searching for a two-in-one laptop that supports an active pen. Additionally, any professional artist will have a need for software such as Corel Painter, Affinity Designer, Photoshop, Illustrator, or similar drawing and art software. If you look around, you will know that the laptop they use can be their sole source of income for some artists. You need the right tools to work with digital files when they are the only source of income for you.
Although there are many opinions about the best laptops for artists, knowing what kind of features you require can be very helpful in selecting what's right for you. The laptop can be useful if you often meet clients face-to-face, work remotely, or don't have enough space at home to have a full computer setup. Most people nowadays can't even imagine life without a laptop that they can carry around with them.
We developed a list of the best laptops for artists and art students by researching thoroughly and getting input from professionals in the field. During our review of these laptops, we took into consideration the fact that an artist like you uses them more efficiently and gets more benefit. Some of the models featured are budget-friendly as well and come from reputable brands. These models are all reliable choices regardless of your budget or requirements as an art major.
Recommended: Best Laptops for Drawing
Buyer's Guide – How to Choose the Best Laptop for Artists?
You can probably use this guide if you intend to buy a laptop to design or draw, especially if it pertains to your design or art career. This guide to the best laptops for artists strives to simplify the process of finding a good laptop for drawing.
Processor & GPU
There are several basic instructions and commands that a laptop's processor carries out. Intel and AMD have heated arguments over which processor is the most suitable for you, depending on how intense your applications are and how much you need to do at once. In general, dual-core processors are sufficient for most everyday users, whereas quad-core processors are more powerful for laptop computers.
In terms of design, it is not the most important part as long as you are engaged in the intensive graphics workload. An integrated GPU will work for you for casual drawing, while it may be required a dedicated GPU for professional graphic design.
Display
Artists are more concerned with the screen size of their laptops than anyone else because it determines whether they can see what they are doing or not. There are many benefits to having a larger screen for your laptop for artwork, but the first is to have more space and not just more usable space. To achieve optimum comfort, a monitor size of 12-inch or higher is recommended. When it comes to resolution, make sure your picture is at least 1024 x 768 pixels in size and preferably higher.
RAM & Storage
When it comes to art, memory is vital. The random access memory of a computer is where data is stored that can be accessed. You can retrieve it, but you are also able to lose it if the power goes out.  When choosing a laptop, artists should aim for at least 8GB of RAM. You can use less if you want to, but using slightly more than the minimum requirements of popular drawing programs makes a big difference that many digital artists swear by. As far as storage is concerned, a minimalistic amount of 256GB SSD is more than sufficient for a basic drawing workload. Rest you can decide upon your requirements.
Design
The drawing can be done on a laptop or tablet, and many people have trouble picking between the two. Keyboards can be helpful sometimes, and they can also be an inconvenience. A hybrid laptop was developed when manufacturers realized the struggle. You can switch between using it as a laptop or tablet in just seconds in a hybrid laptop. They're touch-optimized, convertible laptops for artists. So, design becomes a personal choice. But a convertible laptop seems to be a very good option.
Battery Life
Your experience can be dramatically altered by battery life. It's a great feeling to be able to work at your desk without having to worry about finding an available outlet, particularly when traveling.
Top 10 best laptops for Artists in 2022
Picking the right laptop can be challenging – not everyone has a deep knowledge of technology, which makes it difficult to make a choice! Today, many laptops on the market feature big screens and light designs; others have long battery life on only a single charge. Moreover, a few models can rival the power of a high-end PC and can integrate almost any software without any problem.
RECOMMDNED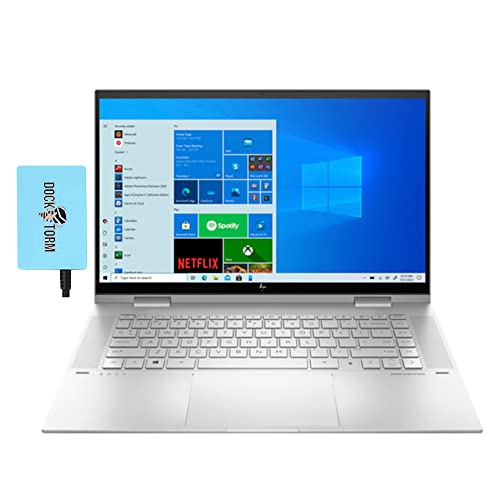 RUNNER UP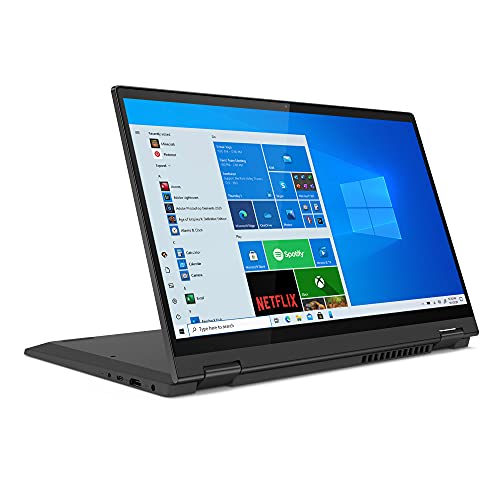 BEST VALUE PICK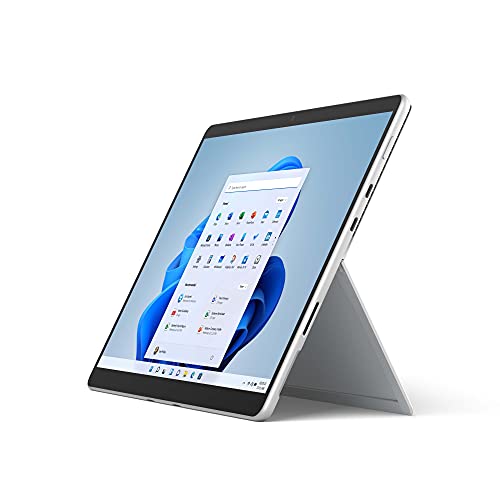 GPU
Intel Iris XE Graphics G7
Intel Iris XE Graphics G7
RECOMMDNED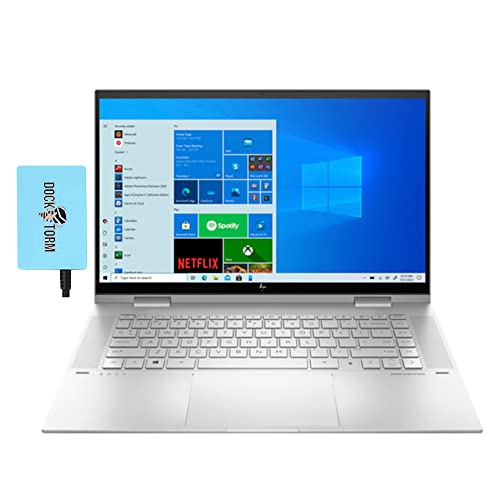 GPU
Intel Iris XE Graphics G7
RUNNER UP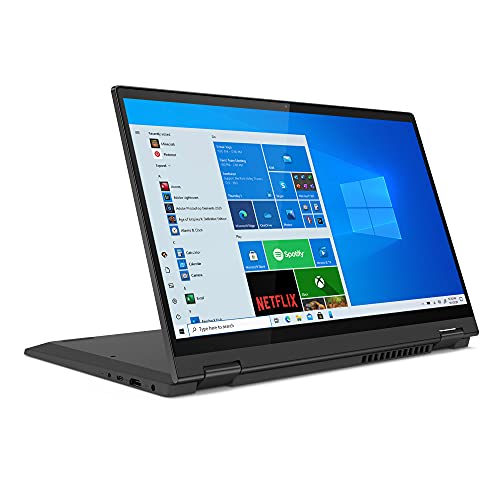 BEST VALUE PICK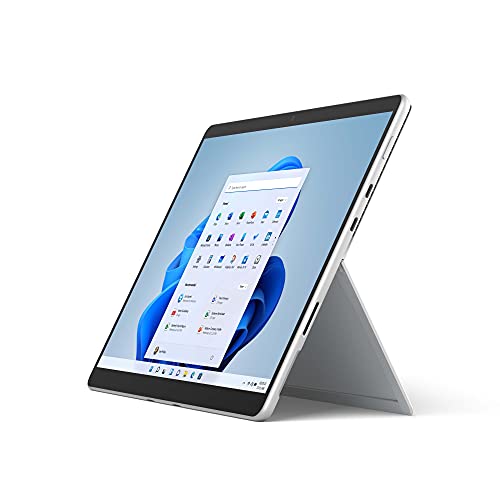 GPU
Intel Iris XE Graphics G7