If you are searching for a coding laptop, you are on the right track. I myself, becoming a coder, can tell you some of the best computing machines suitable for the fluent coding experience. So, just hold your seat tight and explore our list of best laptops for coding. Before moving further, we should know why & what kind of laptop will be suitable for your while you are buying executing the different coding scripts. So, I am here to guide you. First of all, you should keep in mind that coding doesn't require a special kind of treatment when consuming resources. Hence, most laptops available in the market can handle programming codes, even the cheaper ones.
Instead, you should focus on the typing experience because coding is typing-intensive work. Consequently, the keyboard comfortability becomes more important, as well as trackpad space. Apparently, there are limited options available that fulfill all the criteria set by ourselves. I know it becomes very confusing for a common consumer to pick the right laptop after seeing lots of options in the market. That is why we are here to guide you. In this article, we will discuss the best laptops for coding. To be transparent, we have examined tons of notebooks, and it took us several days before enlisting the final list. Without any further ado, let's get started!
Recommended: Best Laptops for Game development
Buying Guide – How to Choose the Best Laptop for Coding in 2022?
Choosing the right component is a difficult task. You need the right guidance to know about the necessary elements for a perfect laptop for coding. As an outcome, we are posting the detailed guide on how to choose the best coding laptop in 2022:
Processor & GPU
The processor becoming a primary driver of any laptop plays a significant role in affecting the overall performance. This is the vital part you must consider before picking any laptop. As we discussed earlier, coding is a less resourceful task. So, it doesn't require a powerful processor. Yet, you should pick the latest CPU for future-proofing. At present, Intel has introduced the 11th generation lineup. It is always preferable to go with this series. But if you want to save some money, you should also go with a 10th generation i5 or i7 processor.
Apart from that, AMD is always there to compete against Intel. If you want more power, you can go with AMD Ryzen 5 or Ryzen 7 processor, and the most recent series is AMD 5000, but AMD 4000 is not bad either. The GPU is not a major component for coding as it rarely intervenes in code execution. The pre-supplied integrated GPU is more than enough unless you want to do some graphics-intensive programming, such as game development.
RAM & Storage
Memory is always a crucial component, doesn't matter what kind of task you are performing. Eventually, it helps to improve performance by storing temporary data that reduce the load from the processor. So, a decent amount of RAM can solve most of the legging problems with coding. We advise you to with at least 8GB of DDR4 RAM, but 16GB RAM is better if you want to use your laptop for more than two years.
Apart from that, storage is used to store fixed data. It is up to you how many files you want to keep all the time. On a common note, 256GB of SSD is good to go with. But 512GB storage gives you more space, and it's not hard to find in 2022.
Keyboard & Trackpad
As discussed earlier, the keyboard is the essential part you should focus on if you are looking for a laptop for coding, regardless of the other components. As we know, coding is a typing-intensive task, and you will undoubtedly spend most of the time on your keyboard & trackpad. Starting with the keyboard, it should be very comfortable in hands with nice key traveling. If there is the option of backlighting, please consider it if you use your laptop inside or in dark rooms.
It is not hard to find a laptop with a backlit keyboard. In fact, it's a prevalent feature, which is available widespread in 2022, even on a $300 laptop. Apart from that, Trackpad size matters, along with its touch sensitivity. The good thing is that most modern laptops don't bother with touch ability. But trackpad size varies from laptop to laptop. Hence, we have provided you with some of the best options with a comfortable keyboard & large trackpad.
Battery Life
However, the battery life doesn't directly impact your productivity, but it is a widespread feature that allows you to work with your laptop without any interruption. Apparently, it becomes imperative if you do lots of traveling. A laptop with good battery life is always to go with unless it does not compromise other factors. In my opinion, if a laptop provides 5-6 hours of battery life on a single charge, it is a sufficient battery backup. But you should go beyond if you are thinking of using it in remote areas.
Display
Last but not least, the display is the equally important part, just like any other hardware component. Eventually, the screen panel is responsible of showing the output of your code execution. However, it is not the center of attraction; yet, choosing the right panel is very important. A lousy display can give your lots of eye strain if you are already suffering from eyes problems. For a healthy person, it is not a big deal to work on any average-looking display.
Apart from that, display size depends upon your personal preference. If you need portability, you should always go with 13-inch to 14-inch panels, while the standard size is 15-inch. If you are used to more extensive displays somehow, you can go with even a 17-inch display size.
Top 10 Best Laptops for Coding in 2022
Here are our top 10 picks for coding that you can buy in 2022:
RECOMMENDED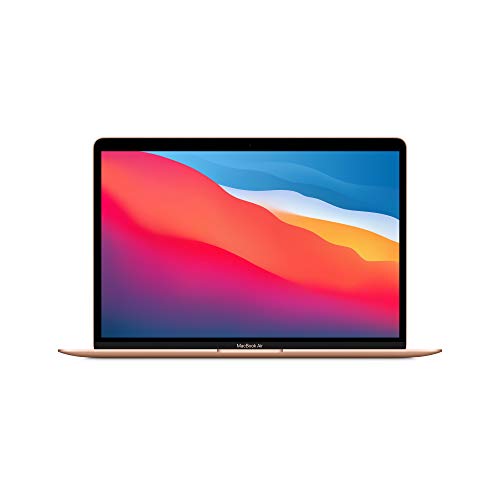 RUNNER UP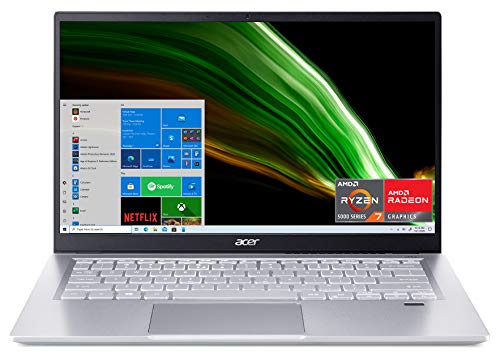 BEST VALUE PICK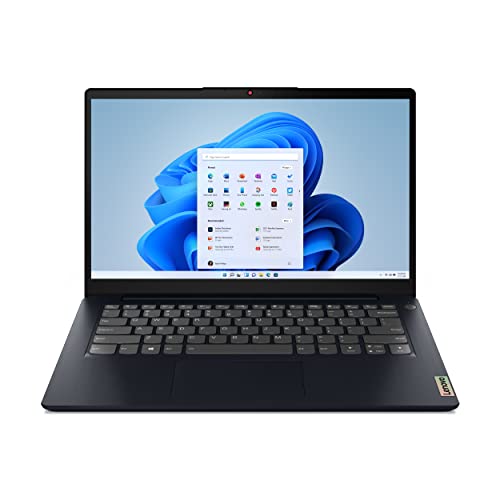 GPU
Apple-Designed 7-Core GPU
RECOMMENDED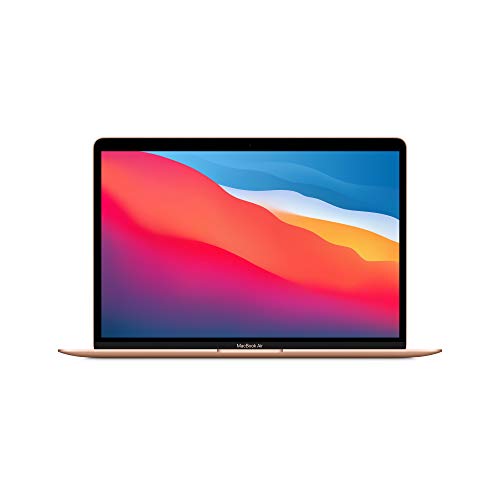 GPU
Apple-Designed 7-Core GPU
RUNNER UP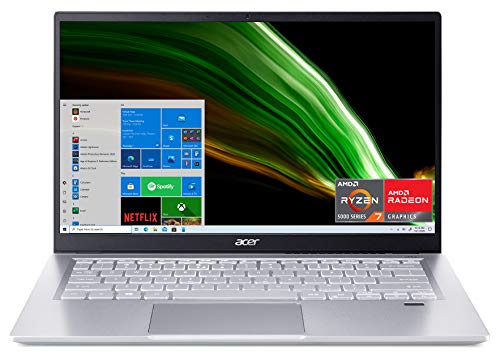 BEST VALUE PICK