There are so many laptops in the market, and it is overwhelming when anyone goes to buy a new laptop. You can buy any laptop you like, but that might not be the best for you. So you have to know which one is good for you. For a computer science student, that laptop needs to be powerful enough to work all day. Besides, that laptop has to be lightweight so you can carry it to college or any other place.
However, it is complicated and time-consuming when we search for the best laptops for Computer Science students. As we have said earlier, you will get confused very quickly. So buying a laptop is not as easy as you might have thought. That is why we have done all the essential research and compiled a list of the top 10 laptops for Computer Science students. Without any further ado, let's get started!
Recommended: Best Laptops For Grad School Students
Buyer's Guide – How to choose the best laptop for Computer Science Students in 2022?
Before we move further, we need to know some key aspects you should keep in mind while buying a suitable laptop being a Computer Science student:
Processor
We all know processors are the main component on any computer, whether a desktop or a laptop. You won't get a smooth experience if you don't have a powerful processor. On a desktop PC, you can upgrade or change the processor pretty quickly. But you wouldn't be able to do that on a laptop. So you have to decide on a laptop based on the processor for computer science students.
Speaking of that, Intel has released their 11th generation lineup very recently, and we have many laptops based on these processors. They are compelling and power-efficient. In contrast, you will see AMD Ryzen 5000 series-powered laptops as well. They are excellent, especially in terms of multi-core performance. On the other side, Apple has its mighty M1-powered MacBooks.
Graphics card
Graphics cards are not as important as the processor for computer science students. The latest integrated GPUs from Intel and AMD will do the job for you most of the time unless you are engaged in other activities, such as gaming or productivity tasks. If you are creating content, you need a more powerful GPU. Speaking of powerful GPUs, Nvidia is the market leader and offers their RTX 30 series (RTX 3050, RTX 3060, RTX 3070, RTX 3080) graphics card on laptops. You can easily get these laptops with extraordinary graphics performance,
RAM and Storage
After the processor and GPU, RAM and storage are the essential things to have on a computer. If you have a powerful processor but don't have enough RAM, you will not get the performance you were looking for. In terms of RAM requirements, you will require at least 8GB RAM. However, it is recommended to have 16GB RAM for computer science students.
Moreover, the storage drive plays an important role. Without a fast drive, you will face lags and slowdowns. Speaking of that, NVMe SSD drives are the fastest storage drives for laptops. In terms of capacity, your laptop should have at least 512GB of free space. Otherwise, you will end up consuming all the space very quickly.
Display
Computer science students are going to use their laptops most of the day. So having a bright and colorful display will make considerable differences in day-to-day life. Ideally, a 14-inch laptop display should be enough. But if you want a bigger display, go with the 15.6-inch display laptop, but going beyond wouldn't be a wise choice, because you also need a portable machine which you can carry in your classroom.
Subsequently, it is always better to consider color accuracy and brightness if you have a decent budget. It will prevent unnecessary eye strain while working long hours in front of sitting your computer screen.
Top 10 Best Laptops for Computer Science (CS) Students in 2022
Here is our list of top 10 laptops that will work best for a computer science student in 2022 or beyond:
RECOMMENDED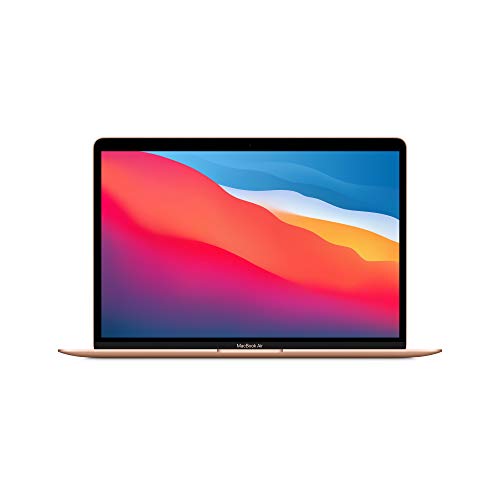 RUNNER UP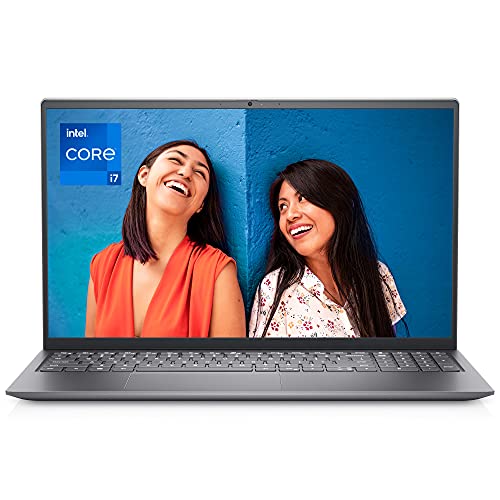 BEST VALUE PICK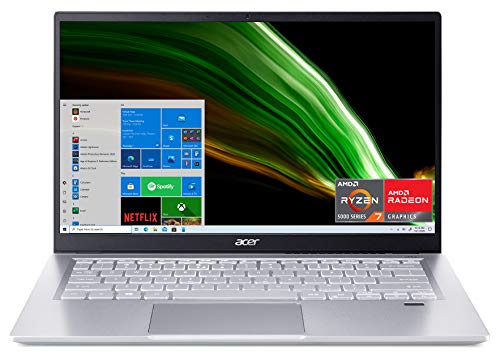 RECOMMENDED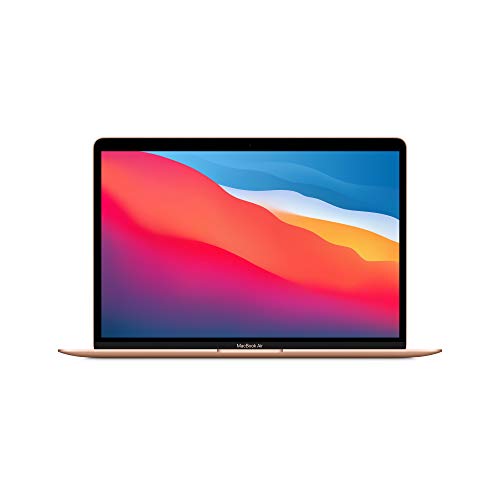 RUNNER UP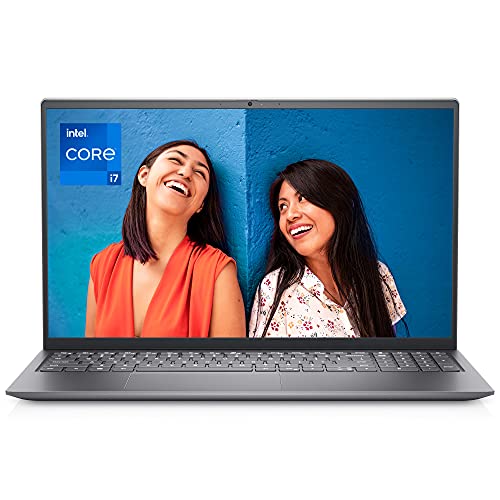 BEST VALUE PICK