The innovation of a laptop has changed our lives in many ways since its first introduction to the market. We can carry it anywhere we want. It is so lightweight yet powerful that it can handle all the tasks we need to do. Many artists also use laptops for their drawing projects and some of them also prefer to use tablets for their work. Tablets are also very lightweight but not as powerful as laptops. You can find laptops that cost less than a top-end tablet but offer more performance. Along with that, you are free to choose from low-cost to high-end laptops in the market.
Moreover, there are many laptop categories like Ultra-books, Pro books, Gaming series. These are specifically designed for their respective works. But there is no specific laptop category made for drawing. So one artist needs to be very conscious of buying a laptop for his/her drawing work. You might need a stylus pen, touchscreen, and other fundamental supports on the laptop. That is why we have done your work. So you do not have to research and get confused. In this article, we are going to show the top 10 best laptops for drawing. I specifically selected these for drawing projects. Without further delay, let's help you choose the right laptop for you.
Recommended: Best Laptops for Artists
Buying Guide – How to Choose the Best Laptop for Drawing in 2022?
Here are some crucial points you should look into before buying a laptop for drawing:
Processor & GPU
We can get laptops with different configurations, and the processor is the heart of it. A smooth working experience depends on that. So try to get laptops that come with at least i5 or i7 Intel processors. Other than that, Ryzen 5 and Ryzen 7 are also worthy AMD options. It will give you a fast experience while working on Adobe Photoshop, Illustrator, etc.
Alongside the processor, the graphics card also plays an important role. It will handle all the graphics-related tasks. So without it, we are going to see lags while rendering our projects. However, you don't need to have the latest Gen GPUs, for that matter. So get laptops with any dedicated Nvidia graphics cards. Other than that, get any integrated Intel GPU that is built-in on the chipset.
RAM & Storage
Speaking of RAM, I would advise having at least 8GB DDR4 RAM, while the 16GB RAM is recommended in 2022 for better future-proofing. Programs are now more resource-hungry than ever. If you are considering only 4GB RAM, you will face lags every hour you do something. Along with that, storage also matters for a fast and fluid experience. You should at least have 512GB of space on your computer. Apart from the size, always choose SSD over the mechanical hard drive. So you will get an overall fast experience.
Display
For artists, the display should be the foremost priority. They are going to use it all day. So you have to choose laptops based on that. Speaking of the display, there are mainly two kinds of displays- traditional flat display and displays with touch support. You can do all the things in both. But touch screens will give you a better experience. Along with that, you can use a separate stylus for your drawings. So get laptops that come with a touchscreen.
Best Laptops For Drawing in 2022
Let's explore the top 10 best laptops for drawing that we highly recommend buying in 2022:
RECOMMENDED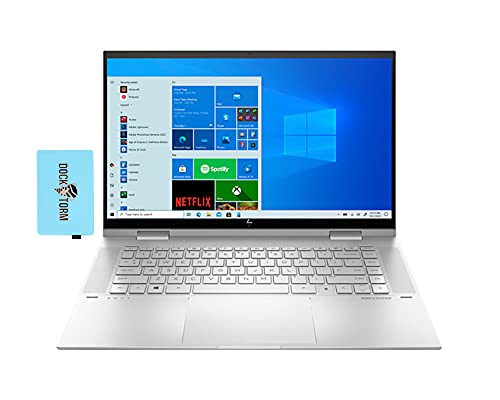 RUNNER UP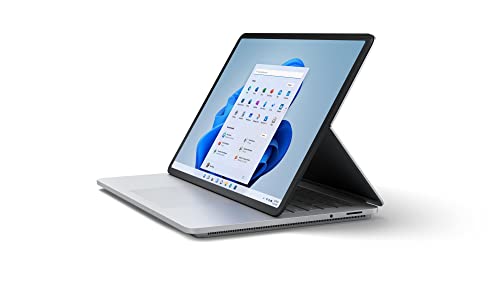 BEST VALUE PICK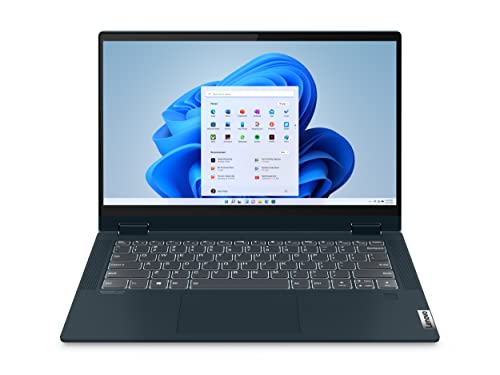 GPU
Intel Iris XE Graphics G7
RECOMMENDED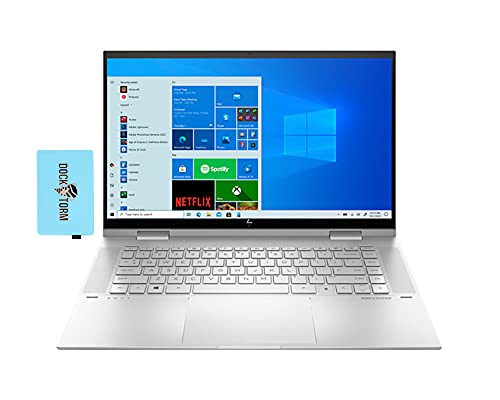 RUNNER UP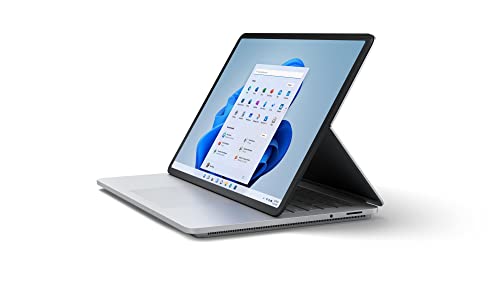 GPU
Intel Iris XE Graphics G7
BEST VALUE PICK