With the evolution of technology, gaming has emerged as one of the hot industries, earning billions of dollars every year. Fortnite is also an integral part of the gaming industry. The game was initially launched by Epic Game in 2017. Since its inception, it has accomplished many milestones, earning more than $9 billion worth of revenue in just two years. As expected, this online video game is available on multiple platforms, including Windows PC, macOS, Playstation 4, and Xbox One. But most people like playing it on Windows PC/Laptops because of its broader reach among gaming enthusiasts. So, here we will consider the best gaming laptops for Fortnite because it is one of the best ways to play this game.
If you are the one looking for a suitable gaming laptop for Fortnite, you are in the right spot. Starting with its system requirements, the game developer recommends having at least 4GB of dedicated graphics memory, Intel Core i7 or AMD Ryzen 7 processor, 16GB RAM, and a Windows 10 operating system. But for casual users, you can go with even low specifications although it is not necessary matching these specifications. There are more options available that suit this game spontaneously. So, in this article, we will talk in detail about its requirements and other necessary things you need to know before buying the right Laptop for Fortnite. So, without any further ado, let's get started!
Recommended: Best Laptops for Minecraft
Buying Guide – How to Choose the Best Laptop for Fortnite in 2022?
Here are some crucial aspects which you should know before buying a laptop for Fortnite in 2022:
Processor & Graphics
The processor is the primary component you should closely look into because it makes or breaks the laptop's performance. As far as Fortnite is concerned, it takes a lot of resources to function smoothly, so a compelling CPU is required. Looking at the current market scenario, AMD Ryzen 7 5000 series CPU is perfect for Fortnite. But there is no problem going with the 11th generation i7 processor, which is a close competitor from Intel. Even if you go with AMD Ryzen 5, it will also handle this game very smoothly. For supplementary future-proofing, we would advise you to stick with Ryzen 7.
In terms of GPU, as we discussed, the game developer recommends having 4GB VRAM for fluent performance; So, Nvidia GTX 1650 or above is recommended. As we know, Nvidia is single handily dominating the laptop gaming industry. Hence, it becomes a viable option as far as mobile gaming is concerned. Undoubtedly, the latest options are available, such as RTX 30 series (RTX 3050, RTX 3060, RTX 3070, RTX 3080, etc.) if you have more budget. But the baseline is set for going with GTX 1650. Becoming a casual gamer, you can also obtain a multipurpose laptop with at least 2GB GDDR6 VRAM if you don't want to focus on a gaming laptop.
RAM & Storage
In addition to the primary hardware, RAM & storage are also viable options. Starting with RAM, it is a kind of temporary memory, which consolidates with the CPU to generate core performance. Therefore, the right amount of RAM is a must-have; otherwise, your computer will go "out of RAM," leaving you with sluggishness. As per the Fortnite developer's recommendation, there should be 16GB RAM for a lag-free experience. But 8GB RAM is fine as long as you occasionally play this game.
It will be worth noting that most of the gaming-oriented laptops do offer expansion with additional slots. So, you can save a lot of money by going with less amount of RAM, which you can later easily upgrade. On the other hand, storage is a fixed memory, which comes into play to store data internally. So, it becomes subjective from person to person. Some people rely on its laptop to save lots of data, while others keep very few files. So, you can choose it as per your need. We would advise you to go with at least 256GB SSD storage. But the recommended option is 512GB, which is not out of reach for most mid-range gaming laptops.
Display & Refresh
However, the display is not directly involved in influencing the gaming performance, but it gives you the final output of your computing command. Regarding Fortnite, it doesn't require a high refresh rate because it only operates at 60Hz. But if you are a regular gamer and play lots of other gamers, you should also consider the refresh rate. An ideal refresh rate is 144Hz for decent gameplay. The display size is a decision that you have to make. The standard display size is 15-inch which most gaming laptops follow. But you can choose accordingly, whether you want a portable machine or a wider screen.
Battery Life
The battery life is the biggest concern for a gamer, and it comes true as most gaming laptops arrive with terrible battery life except for a few options. In fact, you need to keep charging if you want to utilize the full hardware capabilities. If you are concentrated on buying a gaming laptop, don't care about the battery as most of the gaming laptops would barely deliver the 2-3 hours of battery. But you can consider a productivity machine with a long-lasting battery and use its powerful hardware for gaming. Fortnite being a less resourceful game, you can expect more battery life compared to some high-end graphics-intensive games.
Top 10 Best Gaming Laptops for Fortnite in 2022
Here are some of the best options to play Fortnite game on your laptop in 2022:
RECOMMENDED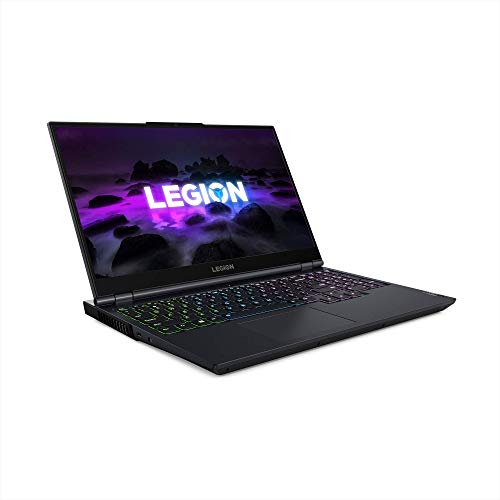 RUNNER UP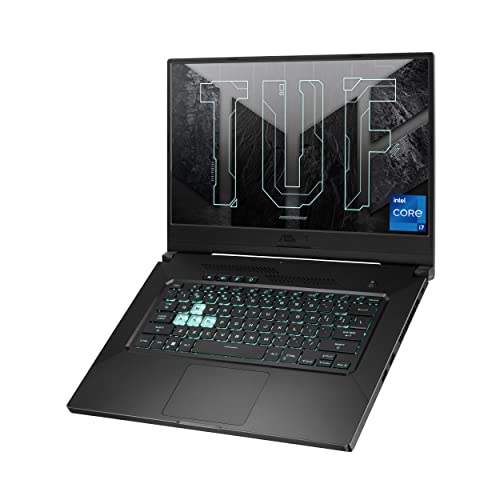 BEST VALUE PICK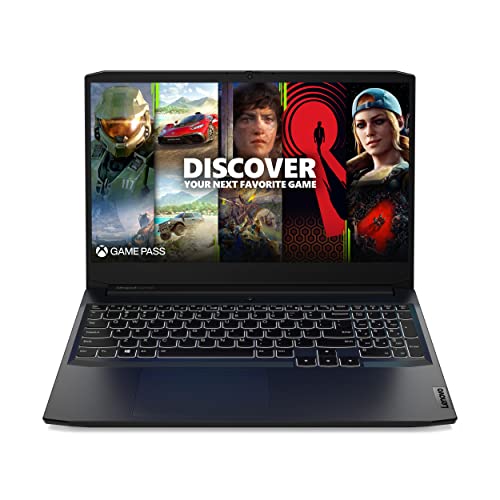 RECOMMENDED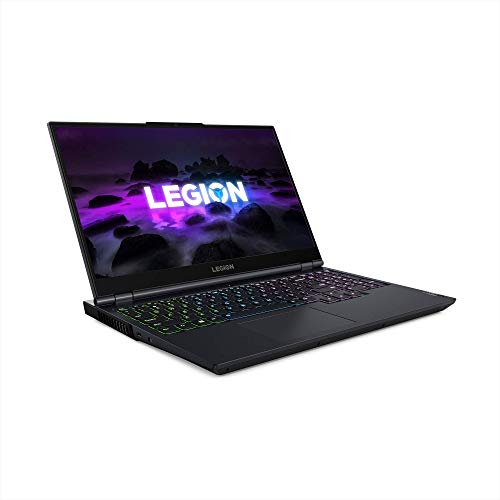 RUNNER UP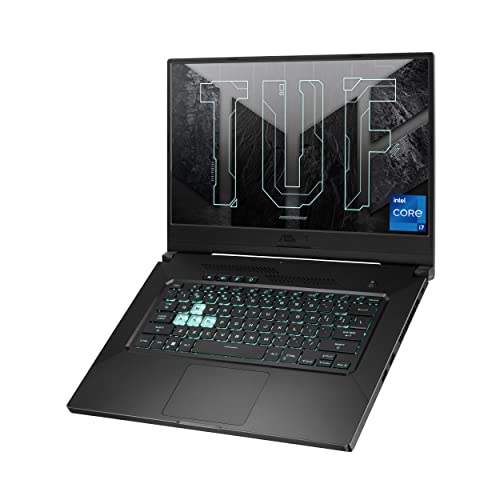 BEST VALUE PICK