First of all, a big congrats on reaching graduate school. It is one of the best feelings pursuing graduation. Being someone who has gone through this phase, I can surely understand how significant this stage is. And in this journey, a laptop plays an extremely significant role in improving your study efficiency. Higher education is expensive in the US, and where you're not compromising with anything, the laptop should also not be neglected.
As a grad student, you're going to use this laptop for at least 3-4 years, and hence the laptop you'll choose should also be powerful enough to withstand this long-term usage. Especially when working on AI, Machine Learning, Data science, 3D modeling, etc., it becomes essential to opt for a powerful laptop. Along with that, the laptop must also be well-built and portable to have good mobility and handy usage.
After keeping all the required criteria in mind, I have researched and come up with the list of the 10 best laptops you can use for your graduate school journey. No company makes purpose-specific laptops, so it is important to know what you need in your laptop. Hence I have come up with a detailed buying guide for a laptop a grad student should get. And after that, I have shared the list of best laptops for grad school.
Recommended: Best Laptops for College Students under $500
Buying Guide: Things to look for in a good laptop for Grad School?
Here are some important aspects you should consider before buying any laptop for a graduate school student:
Form Factor
It is a crucial thing to consider while buying a laptop as a student. As a student, you are needed to have a laptop that provides mobility as a primary thing. Also, the build and design of the laptop require to be strong enough to withstand normal wear and tear while carrying it. The laptop should not be huge, or it will hinder the mobility factor otherwise.
Also, there can be a need for a specific kind of laptop based on the requirement. E.g., some students working includes a lot of notes taking and in that case, a touchscreen laptop works out to be effective. Similarly, a 2-in-1 laptop can further serve better productivity as it allows you to use it as a laptop as well as a tablet.
Processor and Graphics Card
Now comes the performance of the laptop, which is yet another factor that can't be neglected. If you plan to use your laptop for a couple of years, it must be strong hardware-wise.
Irrespective of what you're going to do on your laptop, the processor can't be compromised. For a laptop that will be used for basic students' tasks, the processor must have at least 2-cores at a minimum; however, a 4-core CPU is still advised. And if you're a student of AI-Machine Learning, 3D Modeling, Game Development, etc., the processor must have a 6-core CPU from the latest generation of Intel or AMD.
As for GPU, the conclusion boils down to how much Video Memory the dedicated GPU provides and the generation of that VRAM. For basic tasks, the integrated GPU from Intel and AMD is more than enough. However, some GPU-intensive works like handling AutoCAD, 3D & 2D Game Development, Gaming, etc., require dedicated GPU for more video memory. And in that case, GPU ranging from 2GB to 8GB of VRAM can be chosen.
RAM and Storage
The memory and storage of your PC play a major role in deciding how smooth your laptop's daily performance will be. The RAM needs to be enough to allow the user to multi-task, and the storage should be fast enough to provide high speeds in reading and writing the content.
The minimum requirement for RAM is 8GB. However, you can only go for 4GB RAM when you don't use your laptop for any high-level work. It is fine for works like watching movies, casual web browsing, etc. But if your want to have a proper and justified laptop performance, there has to be at least 8GB of DDR4 RAM. You can also go higher as needed.
As for the storage, the laptop is needed to have SSD storage. This is because an SSD serves way more fast read and write speeds than a conventional HDD. SSDs do cost more and provide less space but spending extra bucks on the speed factor is definitely worth it. If you require more storage, you can either have complete SSD storage or have a combination of SSD and HDD.
Display Size and Quality
Now, if you're seeking mobility, the laptop has to be compact, resulting in a smaller display as well. Hence in the desire to have a display may not be fulfilled completely. But you can still make sure that you're getting a big screen as much as possible by checking that you have a laptop with the best possible screen-to-body ratio or thin bezels around the display.
Talking about the quality of the display, there must be at least a Full HD resolution to have a crisp and clear output. Along with that having a color-accurate display will help you a lot in works like 3D modeling, game development, Photoshop, video editing, etc.
Connectivity
Connectivity options in laptops are one of the most neglected things. One rarely thinks about what connectivity options that he is getting. But this needs to be considered as there are many things that you'll attach to your laptop like an external monitor, storage, printer, ethernet cable, etc. Along with that, you should also make sure that you are getting wireless connectivity options like WiFi and Bluetooth of good quality like WiFi 5 and Bluetooth 5.0.
Operating System
Along with a wide range of specifications, the laptops are segregated by their Operating Systems. There are three mainstream PC operating systems: Windows, macOS, and ChromeOS. If you are going for an Apple laptop like the MacBook Pro or MacBook Air, you'll get the macOS inside it. It is one of the well-optimized operating systems on the planet and works flawlessly.
Windows is the Operating System that is ruling the PC market and every other PC and laptop uses Windows. This is also a very polished OS and provides support for tons of comparatively unavailable software on macOS or ChromeOS. However, Windows laptops are generally not very good at delivering long battery backup. Coming to ChromeOS, this is the lightest OS of all the three. Made by Google, it supports android apps and is lightweight; it also provides hours of battery backup.
Best Laptops for Grad School Students in 2021
Here is our list of best laptops for grade school students to buy in 2021:
RECOMMENDED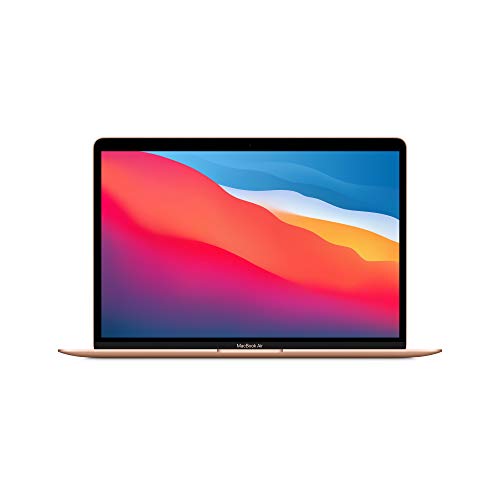 RUNNER UP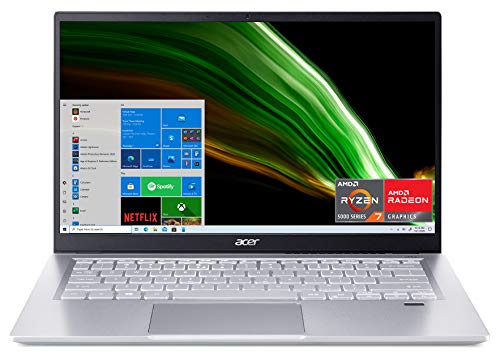 HEAVY WORKLOAD
RECOMMENDED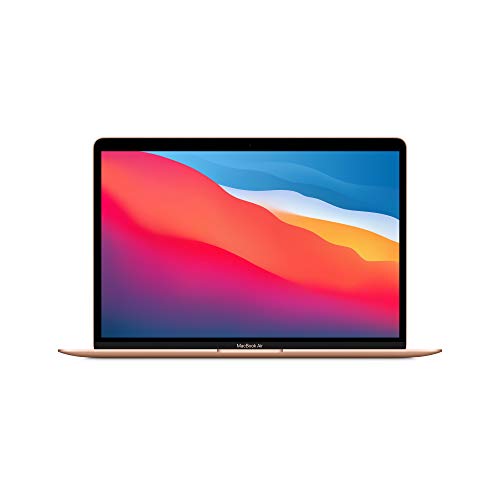 RUNNER UP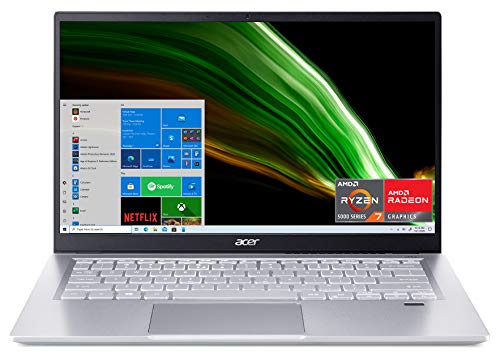 HEAVY WORKLOAD