Hacking laptops require a great deal of thought as you need a laptop with enough resources to not run into lags or run out of resources during your work. Ethical hackers must run software to identify system vulnerabilities, such as password cracking tools, virtual machines, and Kali Linux. To process the huge amount of data involved with all of these activities, heavy hardware is required. When thinking about the best laptop for hacking, the first thing that comes to mind is a machine with top-notch specifications.
In hacking, various tasks are performed, including penetration testing, traffic tunnels, mapping, password cracking software, and so on. For these purposes, you need a laptop that is powerful and has top-of-the-line features. Whenever you buy any laptop, you need to consider its processing power, memory, and storage before buying it. Another feature a hacker will require is long battery life, a strong processor, and a higher resolution. The lack of these specifications affects the hacker's ability to accomplish the desired results.
It becomes a nerve-wracking process to choose a hacking laptop that meets all these criteria. You have arrived at the right place if you are overwhelmed or simply don't want to spend a lot of time researching. Keeping all the important features in mind, we compiled a list of powerful laptops for hackers. As a result, you can choose a laptop that is lag-free and super-fast.
Recommended: Best Laptops for IT Professionals
Buying Guide – How to Choose the Best Laptop for Hacking in 2021?
Nowadays, with all the technological advancement and the heightened intellect, it is no wonder why you want to become a hacker. However, you must learn the skills you will need to become one. As a hacker today, an ethical hacker checks for vulnerabilities in a system and hacks it. Usually, his work involves hacking websites suffering from problems of various types. Besides practicing, you will need several paid hacking tools and a high-end system to become an ethical hacker. While the tools are available online, I will guide you here for the system. Here is a comprehensive guide to the best laptops for hackers.
Display
To multitask effectively, a big screen is always a great choice. As we often work on the go, we must consider portability. You'll want a laptop that's between 14-inch and 15-inch in size. These sizes provide the perfect balance of portability and usability. Along with the size, you should also ensure your laptop has at least full HD resolution as it gives you more screen real estate. Additionally, a screen that prevents glare is useful if you work outdoors or in bright light.
Processor & Graphics Card
Laptop computers rely on their processors for most of their functionality. A powerful processor is necessary if you plan on handling heavy workloads. Processors with cores i3 or lower cannot handle ethical hacking. A core i7 processor should be used instead because hacking requires considerable processing power. Besides a gaming laptop, you can also use this for this work. Gaming laptops tend to come with a Core i7 or Core i5 Intel processor.
Even if you're going to be cracking passwords, devoted graphics of 2GB will be far more potent than integrated graphics. You may also go with a 4GB GPU for cracking operations, depending on their intensity. In addition to GeForce MX450, MX 350, the Nvidia Geforce GTX series also makes good GPU choices. To use graphics processing to its fullest extent, graphics are an essential part of the software.
RAM & Storage
You have bought the latest processor and GPU-powered laptop. Yet, it is also required to have a good amount of RAM for smooth multitasking performance because RAM is used by the computer to store temporary data from the running applications. If your laptop comes with enough RAM, you will see further performance enhancements. It is suggested to have at least 8GB DDR4 fast RAM onboard on the latest laptops. But we recommend going with 16GB DDR4 RAM if you want to use a laptop for the next 2-3 years.
In terms of storage, laptops with 500GB SSDs, 1TB HDDs, or 2TB HDDs are the best options. In addition to 256GB and 250GB, 512GB and 1TB SSD are also available. 256GB SSDs are rare for computers that have 1TB SSDs. Hard drives are slower than SSDs today. As a result, hard drives are no longer commonly used in machines because they take so much time to process.
Operating System
The best platforms are Chrome OS, Mac, and Windows (Windows 7, 8, 9, and 10). But some certain tasks require modified versions of Linux, including Kali Linux. You can easily install it on any Windows laptop, while, Chromebooks and MacBooks are not eligible for installing Linux. In addition to the above specifications, you should select a laptop with features that fit your needs and specs, such as storage, memory, processor, battery timing, graphics, CPU, GPU, and storage that correspond to your requirements. In addition, you can use a small body ratio to carry a laptop while traveling. If you need assistance with this part, you can use the Internet (Google).
Portability & Battery Life
The rules depend significantly on the hacker's preferences and are not very strict. You can choose between a lightweight laptop or a heavyweight laptop, depending on your needs. SSD storage, however, has the advantage of giving you enough space to store your battery life.
Regarding the battery, you shouldn't worry about battery life when choosing a high-performance laptop, even though everyone loves long battery life. This combination of excellent battery life and robust performance isn't common, at least not for high-end laptops.
Top 10 Best Laptops for Hacking in 2021
As part of this section, we will examine the best laptops for hacking in 2021 by providing detailed descriptions, pros, and cons. All the products listed in this section have been produced after consulting experts. It is challenging for you to choose one by yourself. We offer our assistance so that you can find the right one. This list contains several laptops that you can choose from according to your whim, but reading this article will help you to choose the right laptop for hacking.
RECOMMENDED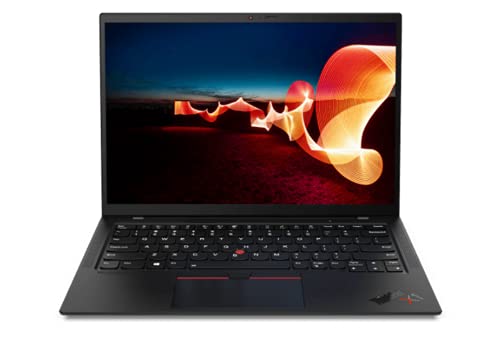 PORTABLE YET POWERFUL
BEST VALUE PICK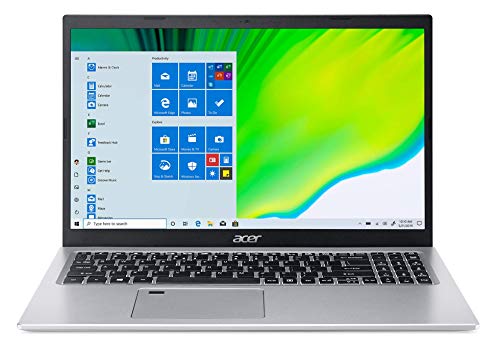 GPU
Intel Iris XE Graphics G7
RECOMMENDED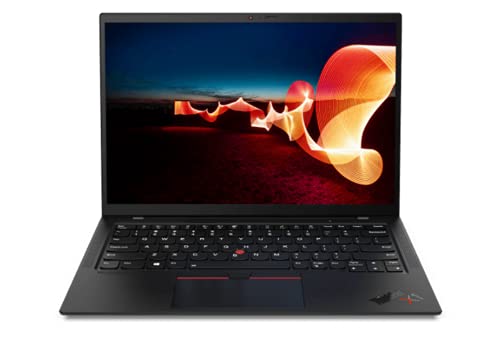 PORTABLE YET POWERFUL
BEST VALUE PICK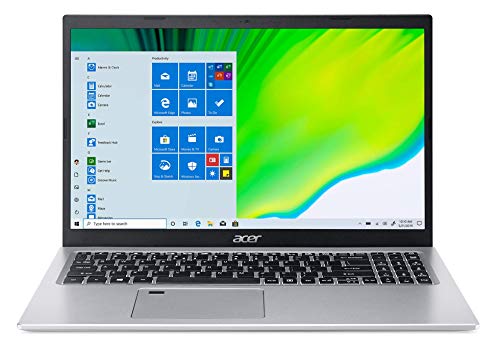 GPU
Intel Iris XE Graphics G7