Minecraft has become a widely recognized name over the years. The game was launched in November 2011, developed by Mojang Studios, and designed by Markus Persson. Ever since its launch, the game has been gaining popularity with every passing day. Basically, this is an action game, which takes into a virtual world. Its fascinating gameplay lures everyone's mind. That is why more than 140 million active users are playing around the globe, with 200 million sold copies. Yes, that's an auspicious number to attract a large audience within a short span of time.
As we know, for playing any gaming, you need a computing device. It could be your smartphone, laptop, or desktop PC. The Minecraft becoming a partial 3D game, it doesn't require too many resources. That is the reason you can play it on any of your devices. However, most users enjoy it on smartphones, but a laptop could be another good option for users looking at a wider screen. As a result, people tend to search for terms like "best laptops for Minecraft."
Although most mid-range laptops can handle this game, you don't need a high-end laptop. Looking at the density of large numbers of computers in the market, finding a good value laptop could be confusing. So, we are here with the right solution. We have selected multiple laptops in different budget segments after reviewing tons of devices. So, you just need to set a particular budget and need to decide what else you want to do except play the Minecraft game. Without any further ado, let's get started!
Recommended: Best Laptops for Sims 4
Buying Guide – How to Choose the Best Laptop for Minecraft in 2022?
You might be aware that various components are installed inside a computer, and some of them are crucial to impact the overall performance. So, here we have guided you with a step-by-step guide, so you can understand the importance of these components before you pick the right laptop for Minecraft or any other profession.
Processor & GPU
The processor has complete control over your computing machine. It can make or break the overall performance you get from your laptop. So, you need to decide wisely which processor is suitable for you. In the current position, Intel has introduced its 11th generation of chipsets. As we know, Intel is the dominating playing in the semiconductor industry. So, most of the laptops in the market rely on Intel chipsets. We would advise you to always go with at least a 10th generation Intel processor. Below that is considered outdated.  It doesn't mean Intel is the only player in this race.
In fact, most people prefer AMD processors for gaming after the colossal update in AMD 4000 series. These chipsets are extremely powerful and power-efficiant; Also, available at a lower price compared to Intel. As a result, affordable gaming laptops arrive with an AMD chip installed inside. We would highly advise you to go with Ryzen 5 or Ryzen 7, which seems to be very promising in terms of gaming performance. As discussed, the AMD 4000 series is a significant improvement, but the AMD 5000 series is also in line with some additional performance boosts. So, you can pick any of them at your convenience.
As far as GPU is concerned, it plays a significant role in managing graphics-intensive tasks. The gaming, becoming graphics hungry, is highly dependent on graphics performance. Therefore, it is a crucial decision to pick the right GPU. However, Minecraft is just a basic 3D game, so that most modern graphics cards can manage it with each. You don't even need a discrete GPU; basic integrated GPUs will do the job.
But if you are also looking to play some heavy games or other productivity tasks, such as video editing, 3D rendering, CAD-based applications, etc., you should go with a dedicated GPU. In the current scenario, Nvidia's latest RTX 30 (RTX 3050, RTX 3060, RTX 3070, RTX 3080, RTX 3090) series is the best bit to go with, but the mid-range "GTX" series is not bad either for budget-oriented consumers.
RAM & Storage
The Random Access Memory (RAM) is another considerable component that can transform the laptop's performance. Apparently, RAM is a temporary memory helping the processor to pass information. If your laptop goes "out of memory," it will immediately start legging without giving a second thought. So, the right amount of RAM capacity is necessary. For basic workloads, such as Minecraft, 8GB RAM is sufficient. But if you plan to use your laptop for a longer horizon, you should go with 16GB RAM.
Apart from that, storage is a personal choice of how much data you want to store inside your computer. So, you can decide as per your requirements. Usually, 256GB of storage is good for an average consumer. But 512GB storage is easily available in the market at the budget segment. So, better to go with higher storage, so you never need to think while saving large files. One more thing to keep in mind is to always go with faster SSD storage because traditional HDD drives are outdated and slow down your computer quickly.
Display & Refresh Rate
The display visualizes the command sent by your computer. So, most of the time you will spend in front of sitting the computer screen. There are many aspects of a display for professional users. But we will consider only a few of them because our requirements are pretty basic. Starting with the display size, it solely depends on you how much size is sufficient for you. For instance, a 13-inch laptop is considered portable, while the 17-inch display is in the "big" category. The standard display size for a laptop is 15-inch.
So, if you prefer portability, you should go with either a 13-inch or 14-inch laptop. And if you with a broader approach, you should consider 16-inch or 17-inch panels. Apart from that, refresh rate is another aspect most gamers look very closely at. But in the case of Minecraft, the standard 60Hz panel is more than sufficient because its graphics don't exceed the primary limit. For professional gaming, you need to pick at least a 144Hz panel or above.
Top 10 Best Laptops for Minecraft in 2022
Here is the list of our top 10 best laptops for Minecraft that you can consider buying in 2022:
RECOMMENDED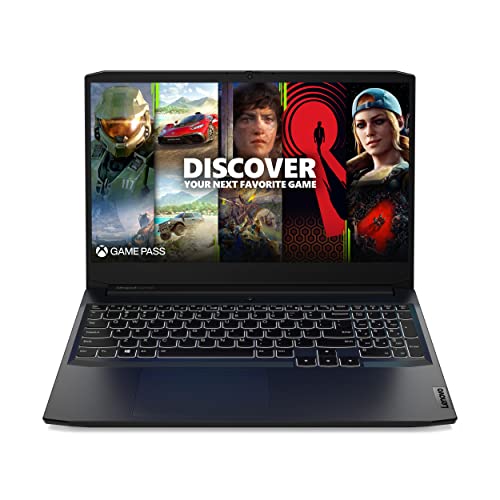 RUNNER UP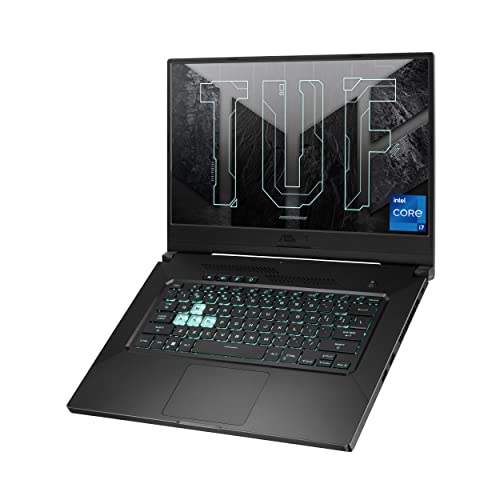 BEST VALUE PICK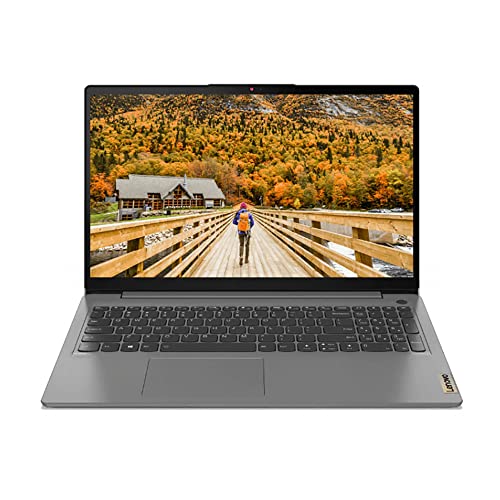 RECOMMENDED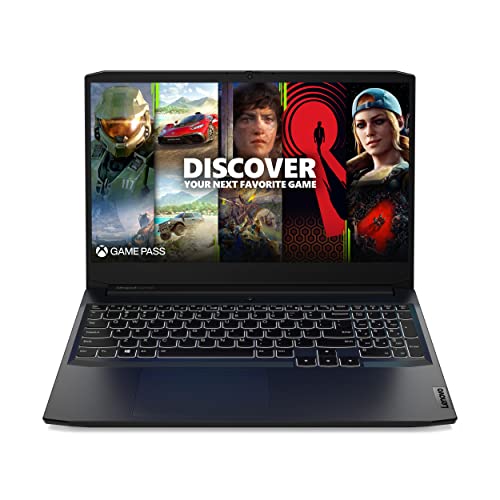 RUNNER UP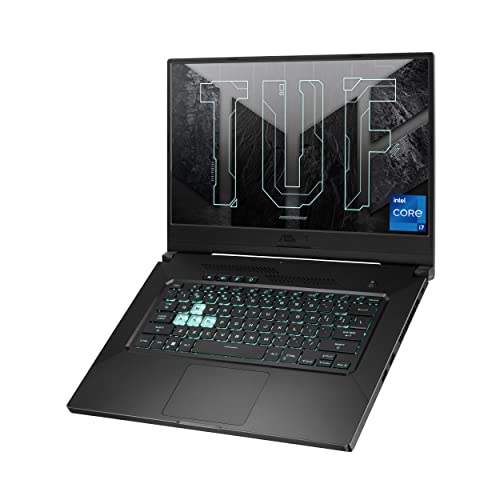 BEST VALUE PICK