Music has evolved a lot, and so has its way of production. Now, most artists and music producers take the help of PC software to create some awesome and head-banging music. And if you are one of those and are looking for the best laptop for music production and DJing, you have come to the right place. This is the place where you'll get a complete and detailed buying guide and a list of 10 laptops that are the best for music production. Music production may not require a cumbersome and beefy configuration on a PC, but the laptop should have a reliable and stable performance.
As a music producer, you may have many programs open, and many musical pieces of equipment connected simultaneously. This means there is a serious need for a good level of multitasking performance. For multitasking and reliable performance, the laptop should have a good multi-core processor, a good amount of fast and reliable RAM and storage. And if you are someone who travels a lot in your music profession as DJs do, you should also take the portability and battery life into account.
But it can be a really tricky task to choose one single laptop when you have tons of options out there. And this is where we come into the game. We have selected 10 of the best laptops for music production in different price segments so that you don't have to waste your precious time shortlisting them. We have also discussed some of the key things that one should always look for in a good music production laptop. Let's first discuss them, and then we'll get to the list of the laptops.
Recommended: Best Laptops For Podcasting
Buying Guide – How to Choose the Best Laptop for Music Production in 2022?
Even though I have already suggested the best laptops for the music production needs, you should also have a basic knowledge of what you are going to buy. And to provide you with that knowledge, here are some of the key things summed up in this buying guide that you should look at while buying a laptop for music production.
Processor & GPU
The processor is the main unit that is responsible for any kind of small to extreme processing. Hence the CPU or the processor of the laptop can't be compromised at all. And in terms of music production, most of the used applications are CPU demanding. They are also capable of using multiple cores to deliver an efficient and fast output of the beats and sound processing. Hence while looking at the CPU specs of the laptop, make sure that the CPU doesn't belong to the older generation and offers at least 4 cores and 8 threads. If the processor has 8 cores then that is even better to opt for.
Regarding the GPU, most of the time music production applications rely on the CPU. But a dedicated GPU can be a great addition to certain music creation apps. So, if you are a professional music producer, you must need a powerful laptop with a discrete GPU out of the box.
RAM & Storage
The storage and RAM of a PC are the second most important aspects of music production. A good amount of RAM allows to launch many applications simultaneously and hence improves the multitasking capability. Also, the faster the RAM, the lesser the app booting time. And storage is what your music production software will use to read and write audio and music files.
Hence, to complement the powerful CPU, the RAM and storage of the laptop should also be good. Look for at least 8GB of DDR4 RAM; if it is 16GB DDR4, it will be much better for buttery smooth performance. And for storage, it should be SSD-based storage. Music production is not a space demanding work, and one should look for a minimum of 256GB of SSD storage and can go higher as per the need.
Build Quality
This may not seem a big deal, but the form factor and its connectivity options can either improve or ruin your music production experience. Music producers can be DJs or traveling musicians who used to travel very frequently. For such users, a laptop that is handy and mobile will make the music production journey more musical.
Also, DJs and many other music producers connect a lot of external devices like speakers, audio dock, etc. And for such situations, a laptop with a wide selection of ports will work more fluently. Hence always look at the posts and form factor of the laptop as per your needs and workflow.
Mac VS Windows
This can be a really tricky thing to deliver knowledge about. I am not going to any just about any of the platforms being better. Both Mac and Windows have their merits and demerits. There is a simple thing, whether you are a Mac user or not. And from here, two cases arise. If you are a Mac user, there is nothing to consider in the Windows market, and you are left with MacBook Air and Pro as buying options.
Opting for Mac means you will use macOS, and here almost all the music production applications are available, including Apple's own Logic Pro. However, if you are a Windows user, you have a ton of Windows-based laptops from a lot of companies. You can get a wide variety of specifications and a handful of picks in the different price ranges. But Windows means there will be no Apple-exclusive applications like Logic Pro.
Best Laptops for Music Production & DJing in 2022
Check out our list of best laptops for Music Productions that you can consider in 2022:
RECOMMENDED
PROFESSIONAL WORKSTATION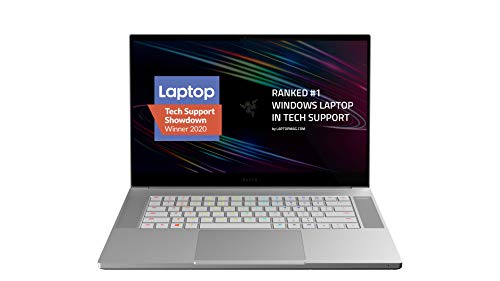 BEST VALUE PICK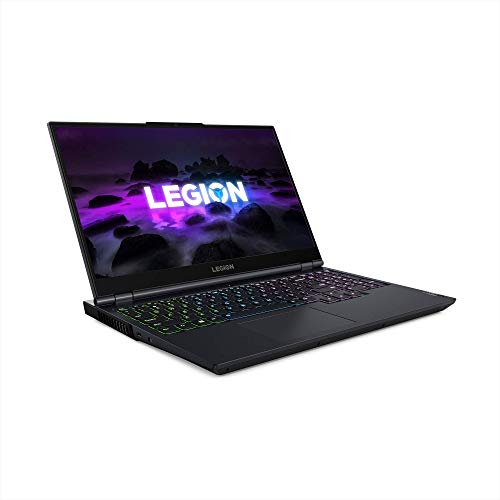 Name
Razer Blade 15 Studio Edition
GPU
Integrated 16-core or 32-core
RECOMMENDED
GPU
Integrated 16-core or 32-core
PROFESSIONAL WORKSTATION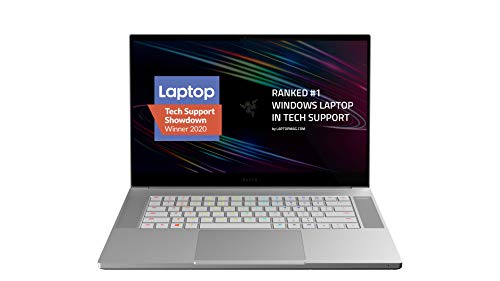 Name
Razer Blade 15 Studio Edition
BEST VALUE PICK