The gaming industry is growing like never before. The evolution of the gaming industry has significantly impacted the laptop market, which is responsible for running these games. One of the most popular games is Sims 4, which was first introduced in 2014. Specifically, this is a strategic life simulation video game developed by the Redwood Shores studio of Maxis and published by Electronic Arts. The game is available on multiple platforms, including PC, Xbox, Playstation, Steam, etc. But a significant portion of the entire audience relies on laptops or PC.
As a result, there is a massive demand for people searching for ideal laptops for Sims 4. However, this is a casual game and doesn't require too many resources to run, but if you want to run the latest expansion packs, you have to choose the right laptop to avoid any potential bottleneck. So, here we are with our research of the best laptops for Sims 4. In most cases, you can run this game on any Windows laptop. But we recommend going with a gaming laptop for smooth execution because a gaming laptop arrives with more powerful hardware. So, without any further ado, let's get started!
Recommended: Best Gaming Laptops under $1000
Buying Guide – How to Choose the best laptop for Sims 4 in 2022?
Although Sims 4 is a very basic level game, you can play it on any laptop. But there is a cache. This game keeps releasing new expansion packs to increase the demand for resources. So, here is a step-by-step guide to picking the right components.
| | Minimum Requirements | Recommended |
| --- | --- | --- |
| Processor | Dual Core | Intel i5/i7 or Ryzen 5/7 |
| RAM | 4GB | 8GB DDR4 |
| GPU | NVIDIA MX350 or better | Nvidia GTX 1650 |
| Storage | 256GB SSD | 512GB SSD |
| OS | Windows 7 or above | Windows 10 |
Processor & GPU
The Control Processing Unit (CPU), commonly referred to as the processor, is the primary component that affects a laptop's overall performance. So, it becomes crucial to opt for a suitable processor. For Sims 4, a dual-core CPU is the minimum required to run this game. But we recommend going with Intel Core i5/i7 above 10th generation or AMD Ryzen 5/7 belonging to 4000 or 5000 series.
A dedicated GPU is recommended to dominate the graphics performance, but for casual gameplay, you can also rely on integrated graphics, which have been greatly improved in 2022. Subsequently, Sims 4's expansion packs also demand more resources due to the improvements in graphics. Therefore, we recommend going with GTX 1650 or above for a smooth and flawless experience with graphics-hungry expansion packs.
RAM & Storage
Both RAM & storage also play an essential role in executing different tasks, especially the RAM. So, a good amount of RAM is always needed for smooth operations. It is required to have a minimum of 4GB RAM for Sims 4, but we always recommend having 8GB or more. It has become a norm to have a minimum of 8GB RAM in 2022; you can also go with 16GB DDR4 RAM if you have the option.
Regarding the storage, Sims 4 requires at least 10GB of storage to install this game. But it will keep increasing with every new expansion plan you install. So, it is good to go with at least 256GB of SSD storage, while the 512GB storage is preferable.
Display
The display does not directly impact the performance of Sims 4 because it doesn't support a faster refresh rate. But for personal usage, choosing a good display can affect your daily routine. A poorly calibrated display can increase the chance of eye strain. So, if it is possible to go with good color accuracy, always prefer this, especially if you spend lots of time in front of your computer. Apart from that, the display size is a personal preference. Some people like the bigger display, while others prefer a smaller display to maintain portability.
Top 10 Best Laptops for Sims 4 in 2022
This section has suggested some of the best gaming laptops ideal for running the Sims 4 gameplay. Here is our list of the top 10 best laptops for Sims 4 to buy in 2022:
RECOMMENDED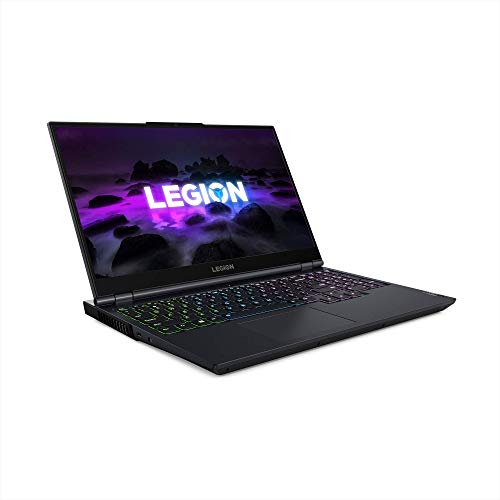 RUNNER UP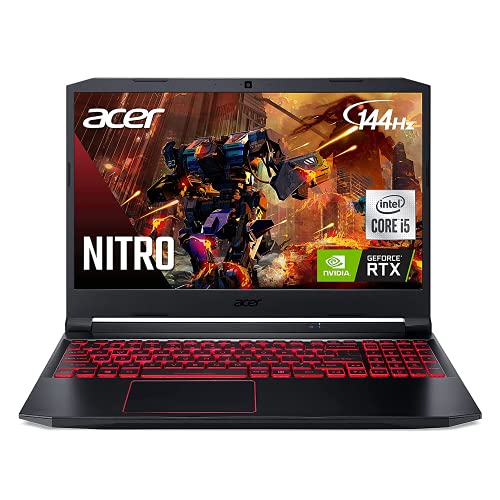 BEST VALUE PICK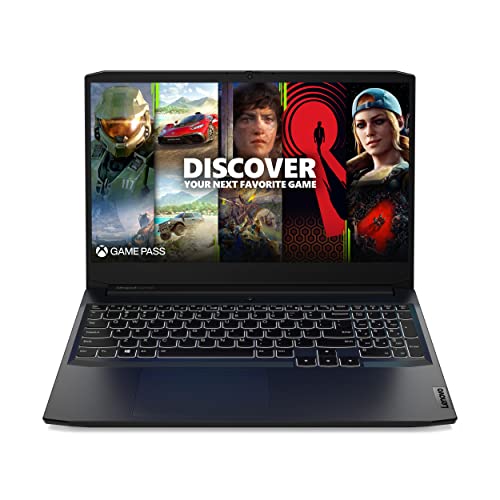 RECOMMENDED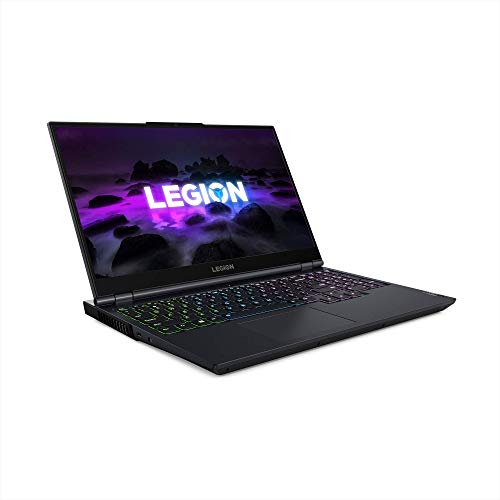 RUNNER UP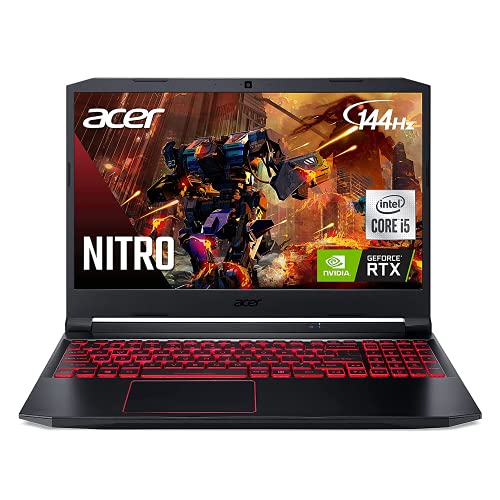 BEST VALUE PICK