Laptops have become an integral part of our life, and we spend a lot of time sitting in front of the computer screen every day. While most activities fall under professional work, an opportunity remains to utilize these machines for entertainment purposes. When we talk about entertainment, the first thing that comes to our mind is watching movies. Yes, you guessed it! Today, we are going to cover the best laptops for watching movies. Not only just movies, but you can also enjoy anime, TV shows, and various other live streaming content, whether it is Netflix or Youtube.
Thankfully, modern laptops are just perfect for these things with the improved components installed on the latest laptops. Hence, we have enlisted some of these best options after researching through the web. We have taken into account everything that we need in a perfect streaming laptop. Therefore, you don't need to worry about anything. Depending upon your requirements, you can pick any of these mentioned laptops. I think watching online content is just an extra addition; you can do lot more things with these laptops. Without any further delay, let's get started with the top 10 best laptops for watching movies.
Recommended: Best 4k Video Editing Laptops
Buying Guide – How to Choose the Best Laptop for Watching Movies?
This section has pointed out some of the important aspects you should note before buying a laptop to watch movies and other entertainment stuff!
Processor & GPU
A Control Processing Unit, AKA CPU or processor, is the heart of any computer machine. So, it becomes almost necessary to get a good processor to get uncompromised performance. However, watching a movie is not a CPU-intensive task, but you need a decent processor to run your laptop without any lag. There is no specific processor advised for particularly streaming online content or playing downloaded stuff. But you should always pick the 10th generation Intel processor or above. Apart from that, if you are thinking of buying an AMD-powered laptop, you should go beyond the 4000 series, although AMD 5000 series is more common nowadays.
The Graphics Processing Unit (GPU), more commonly known as Graphics Card, is another important component to run a computer. Different solutions are available in the market, but dedicated GPUs dominate the marketing for more powerful applications. However, in our case, an integrated GPU will work just fine. So, you don't need to focus on GPU unless you have some other requirements.
Display Quality
The display quality is the most important part to emphasize for watching movies because we see the output via the display. Many factors make or break the display quality, such as resolution, color calibration, viewing angles, etc. In our recommendation, the display should have at least Full HD resolution with good viewing angles. Moreover, if you spend lots of time in front of a laptop, you should also focus on the color-calibration, preventing eye strain. Other than that, the display size is a personal preference. Usually, laptops come in 12-inch, 13-inch, 14-inch, 15-inch, 16-inch, and 17-inch variants. You can choose any of these at your convenience.
RAM & Storage
The RAM is a temporary memory that helps process data by coordinating with the processor. So, we need a decent amount of RAM for proper functioning. In that case, 8GB RAM is sufficient for basic tasks, but we recommend going with at least 16GB RAM if you purchase a laptop for 2-3 years. Further, the storage boot helps you store data permanently. I thin 256GB of storage sufficient for common users. But some people want to store large files by increasing the demand of capacity. I would recommend you choose storage as per your need, and it should be a faster SSD to avoid potential bottlenecks in performance.
Battery
Battery life is another important aspect you should consider before buying a laptop to watch movies. A normal movie duration falls between 1 to 2 hours, so your laptop should be well capable of delivering a good battery backup. You would be glad to know that most modern laptops offer good battery life in compact form factors. So, you shouldn't worry about battery backup. A common laptop easily lasts 4-5 hours in normal circumstances.
Top 10 Best Laptops for Watching Movies in 2022
Here is our list of 10 best laptops for watching movies to buy in 2022:
RECOMMENDED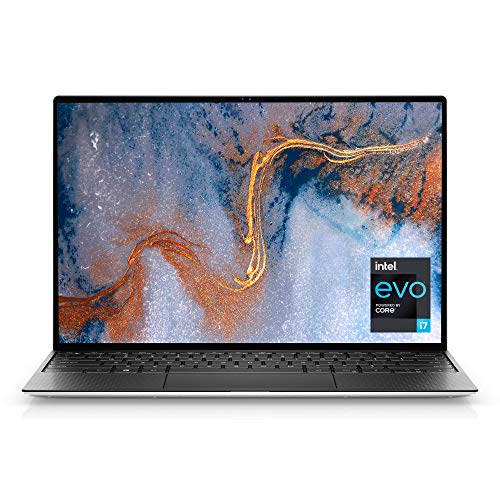 RUNNER UP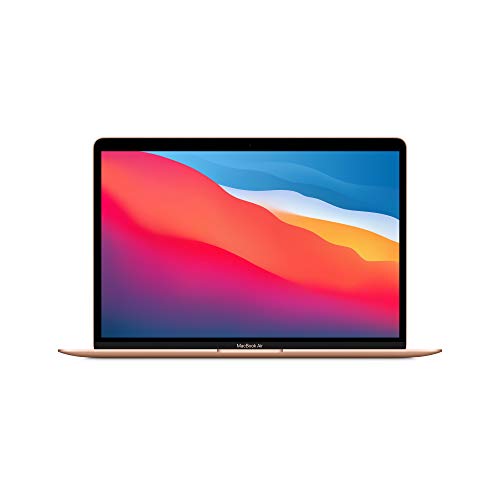 BEST VALUE PICK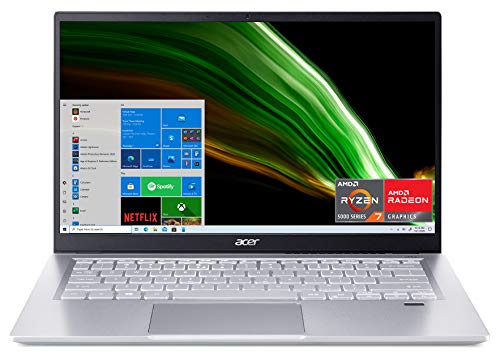 Resolution
1920 x 1200p FHD / 4K OLED
GPU
Intel Iris Xe Graphics G7
RECOMMENDED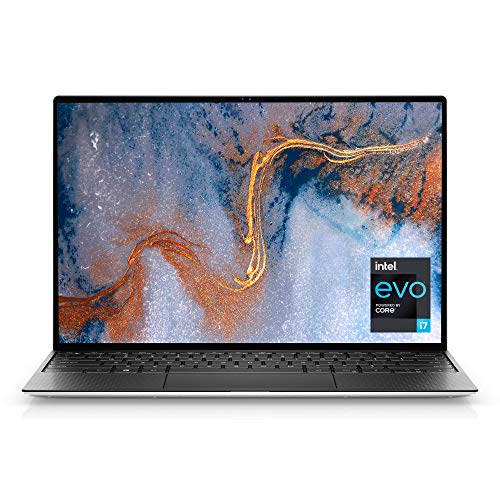 Resolution
1920 x 1200p FHD / 4K OLED
GPU
Intel Iris Xe Graphics G7
RUNNER UP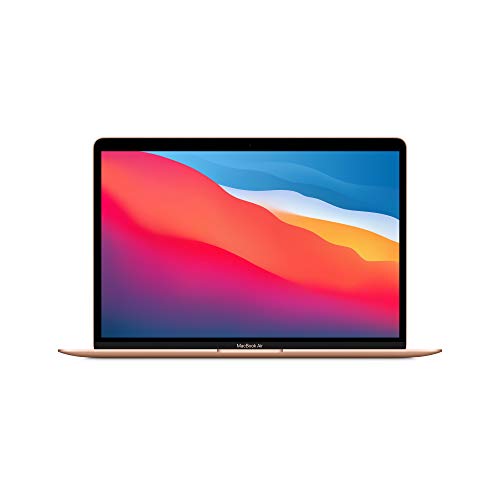 BEST VALUE PICK