Unlike other creative professionals, writers have specific needs when it comes to laptops, and so, therefore, the best laptops for writers must meet specific requirements. Writing on a laptop means staring at it and tapping away for most of the day. Consequently, it's crucial to have a display that doesn't harmful affect your eyes. You shouldn't have a trackpad that's unresponsive or inaccurate, and the keyboard must be good as well. When you write for many hours on a machine with stiff, shallow keys, you'll find it much more challenging to stay motivated.
Moreover, The battery life of a laptop is also essential if you frequently travel, while the performance should be fast to get the work done quickly. Your needs may involve something that can make writing more enjoyable or something that won't bankrupt you. Those who write know how hard it is to replace a computer. As a writer, we all need a good laptop to produce work at the highest level, and this list will help you achieve that. Whatever the case, you will find the right laptop for you in this list of best laptops for writers.
Recommended: Best Laptops for Teachers
Buying Guide – How to Choose a Good Laptop for Writers?
For a laptop to be compatible with writing, certain features must be present. If you're looking for a laptop, it is important to keep these requirements in mind. With the proper knowledge, you'll be able to make a wise choice. Now, let's look at the features that are absolutely essential to this project.
Processor & GPU
The processor is a very crucial component of any type of laptop. However, you don't need a powerful processor for writing content, but it is essential to pick a laptop with an updated chipset. As a result, we advise you to go with the 11th generation Intel Core i5/i7 chip or AMD Ryzen 5/Ryzen 7 variant from AMD 5000 series. Apple brings the latest M1 chip, a powerful ARM-based CPU, and excellent power efficiency for MacBook lovers. Regarding the GPU, an integrated GPU is more than sufficient for content writers.
Display
An eye-pleasing and a comfortable display are essential for writers. The display emits harmful radiation that can cause severe eye damage. The average writer spends a lot of time writing. It must have a display that is as bright and colorful as possible. As well, the screen of the laptop should be eye-protecting. The screen will provide writers with the comfort they require for longer writing sessions.
Keyboard & Trackpad
Writing is an intuitive process where ideas come at any time for passionate writers. A backlit keyboard is therefore vital to allowing you to type comfortably at night on your laptop. Furthermore, a laptop should be comfortable and smooth to use. If the key taps can be heard, it must be silent so that you or others are not bothered.
Portability & Design
Travel is often an essential part of writers' jobs. It is common for many writers to write outdoors. To make laptops portable, they must be light. Writing is made more comfortable by the portability of the equipment. The laptop will be easier to carry around and easier to travel with.
In terms of design, You should choose a laptop that has an average size. There must not be too much space between each field because this will be difficult for the writer to read. On the other hand, if the laptop is too large or too heavy, that will make transporting it and moving with it difficult. Whenever a writer is looking for a laptop to purchase, these aspects must be taken into account, and then they can choose a laptop that is a good size and comfortable to carry out their tasks effectively.
Battery Life
Many writers choose to write while sitting in nature with their laptops. At that moment, the writer may be able to go on for hours if he/she has the right intuition. Thus, you must choose a laptop that has long battery life. You won't have to worry about charging longer with this battery. Writing can be very beneficial when this factor is present. As a result, they will have peace of mind knowing that the laptop will not die during the writing process.
Top 10 Best Laptops for Writers in 2022
Choosing the right laptop for you can be challenging – we're not all techies, and selecting one can be challenging! To assist writers in this endeavor, we've compiled this list of the ten best laptops. Here is our list of the top 10 best laptops for writers:
RECOMMENDED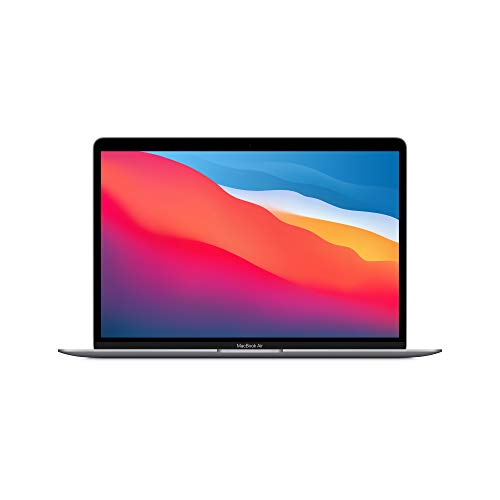 RUNNER UP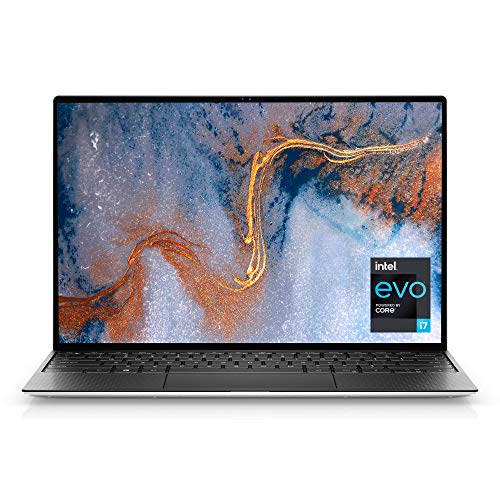 BEST VALUE PICK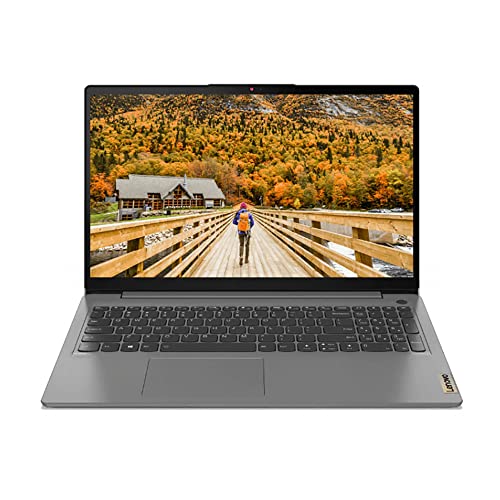 GPU
Intel Iris Plus Graphics G7
RECOMMENDED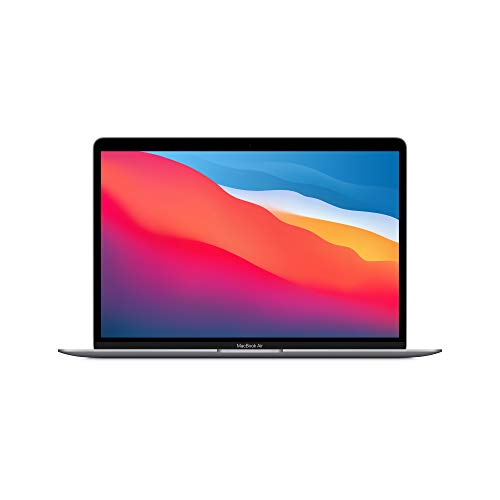 RUNNER UP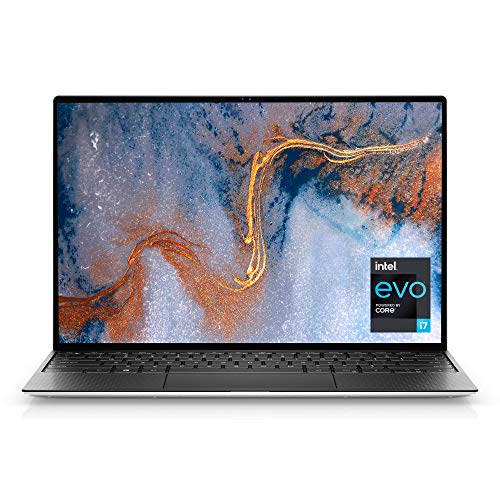 GPU
Intel Iris Plus Graphics G7
BEST VALUE PICK