Purchasing the perfect laptop needs a lot of research and time. In terms of budget, $1300 is plenty of money, and it is adequate to get pretty much every kind of laptop. However, do you realize what your priority is? There are numerous configurations available. Some of them are targeted at gaming enthusiasts. In contrast, some of them are for students or professionals.
You can even get very lightweight and slim laptops for excellent portability. So you have to note down your requirements. To make things more straightforward for you, we have done meaningful research. On your budget, you can buy a lot of perfect laptops. So this article will give a better and simple idea as we have analyzed specifications and reviews for you. Without further delay, let's browse all the laptops under $1300.
Recommend: Best Laptops under $1200
Buying Guide – How to Choose the Best Laptop under $1300?
Here is everything that you need to check before buying a laptop under 1300 dollars-
A Powerful Processor
The first thing that comes to mind is the processor. It is the heart or brain of any system. Without it, you cannot do anything. It will be responsible for everything you will do on your upcoming laptop. Under 1300 dollars, we have a lot of options to choose from. Intel processors are very popular at this price.
However, AMD has also started offering very good chipsets recently. 10th Gen or latest 11th Gen Intel Core i5 or i7 processors are very good for daily usage. On the other side, AMD has their Ryzen 5 and Ryzen 7 series. They are very powerful and have more cores than Intel chipsets. If you are looking for a MacBook, then you only have the Apple M1 processor. It is powerful as well as very power efficient.
Graphics Card
The next important thing on a laptop is the graphics card. The processor only handles the processing part, whereas the GPU handles every graphics-related task and represents it on the screen. Any integrated GPU will do the job for a normal user.
If you want to play games, then you will need a dedicated GPU on the laptop. Under 1300 dollars, we get Nvidia GeForce RTX 3050 or RTX 3060 graphics cards. Besides, they also come with at least 4GB of VRAM. So these are the options you will get mostly on a good laptop.
Memory & Storage
You can't just power a laptop without RAM and storage. Because RAM or Random Access Memory contains all the system's necessary memories alongside, the storage is there to keep your saved files. Most modern laptops come with at least 4GB of RAM. However, 4GB is not enough to operate smoothly. It might slow down your laptop. So your laptop should have at least 8GB of DDR4 fast RAM. Meanwhile, you will get 16GB RAM options if you need more.
After that, you need to have enough space to keep and save your files, photos, videos, and others. For that, you will need storage devices like HDD and SSD. SSD or Solid State Drives offer over 5 times faster speed. So get laptops that have an SSD drive pre-installed. Decide how much capacity you will need. You will get laptops with 256GB storage. But that is not enough for the future as you will consume all the space in no time. So ideally, you should have at least 512GB of storage space.
Top 10 Best Laptops Under $1300 in 2022
Below you will get all the perfect laptops under $1300 that you can buy right now in 2022:
GAMING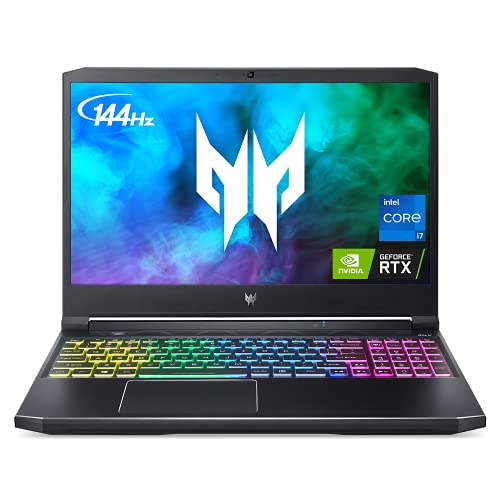 GENERAL PURPOSE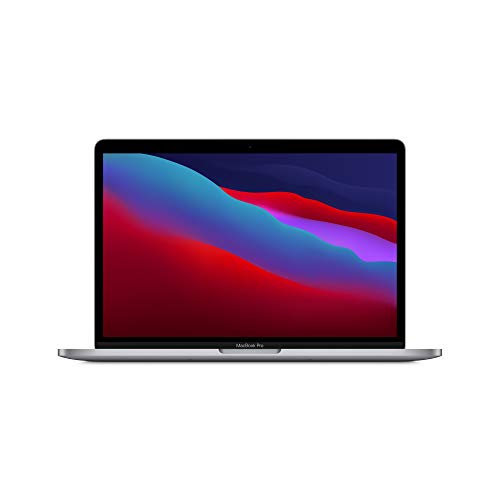 VALUE PICK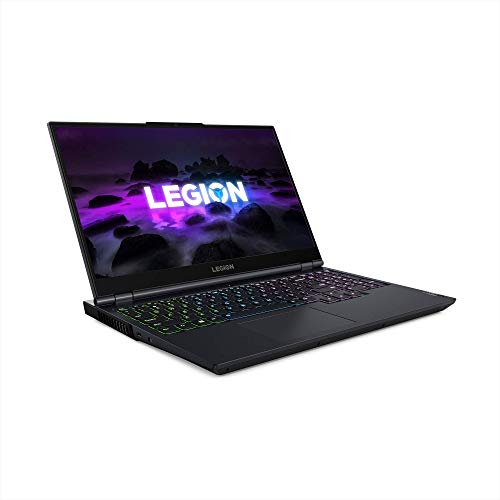 GAMING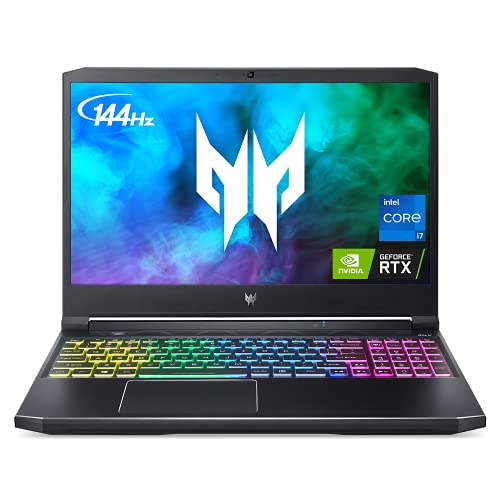 GENERAL PURPOSE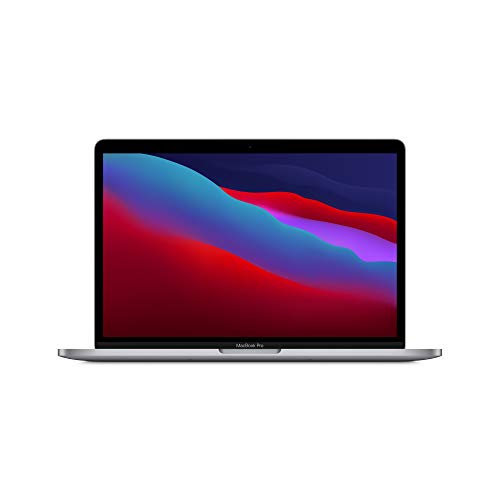 VALUE PICK