Laptops are now a non-separable part of our life. We depend on that to do our daily work. Many of us prefer laptops over desktops because it gives us portability. You can take it anywhere you want to. Besides, there are so many options to choose from. However, it is not that easy to buy the best laptops under $1500. You will see different laptops with various configurations. Seeing that, we get confused very easily. But you have nothing to worry about because we've got you covered.
Under 1500 dollars, you will get every kind of laptop, from gaming to professionals. If you're looking for a gaming laptop, your laptop should have a dedicated GPU. For professionals, it is necessary to have a good display with powerful specifications. In this article, we will cover you from all angles. Below you will get the best 10 laptops under $1500. So without any further delay, let's get started!
Recommended: Best Gaming Laptops under $1500
Buying Guide – How to Choose the Best Laptop under $1500?
Some things that need to be kept in mind before deciding to buy the best laptop under $1500 are mentioned below:
Processor & GPU
As always, the processor is one of the most important components of a laptop. It controls other components. So it becomes imperative to have a powerful processor. You can consider a 10th Gen processor but should go below that. Subsequently, there are 11th Gen processors that offer the best experience. AMD is another chipset manufacturer. Their latest Ryzen processors are outstanding, especially the new 5000 series. You will get a super performance. Moreover, Apple is the newest addition in the laptop chipset market. You will get the M1 chipset on the latest MacBooks. These are the well-suited processors which you can get under the $1500 price tag.
The second most important part of a laptop is the GPU. It is there to handle the display and graphics performance. Many laptops have only integrated GPUs that are capable of handling routine tasks. If you are a gamer or need more power, a dedicated GPU is necessary. You can consider the latest Nvidia GeForce RTX 3000 series.
Storage and RAM
We sometimes do not give proper attention to the storage and RAM capacity. Having less than 256GB of storage is a nightmare. You will consume all of the storage within months. That is why you should get a laptop that has a 512GB SSD drive.
On the other side, RAM or Random Access Memory is present to help the system with necessary data. It stores every essential data as long as they are used. Your laptop should have at least 16GB of RAM in 2021. Otherwise, you will see a lot of performance drops.
Best Laptops under $1500 in 2021
These are the best laptops available in the market for under 1500 dollars in 2021:
BEST GAMING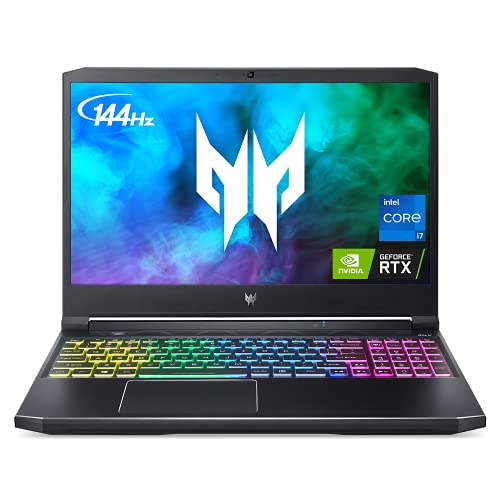 PRODUCTIVITY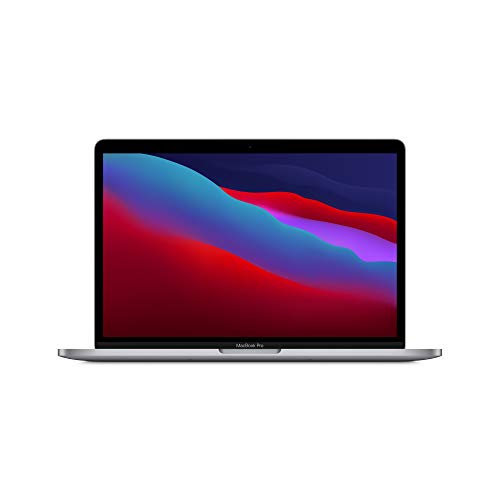 MULTITASKING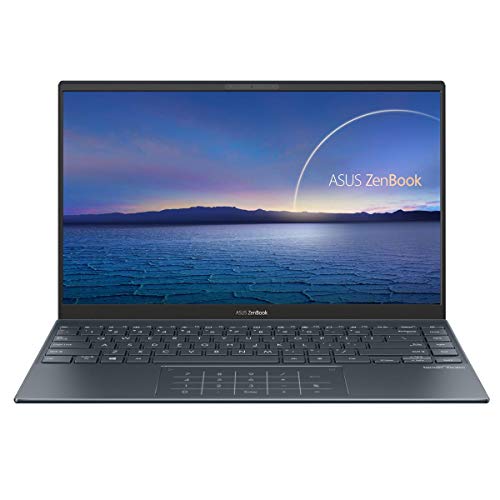 GPU
Apple-Designed 8-Core GPU
BEST GAMING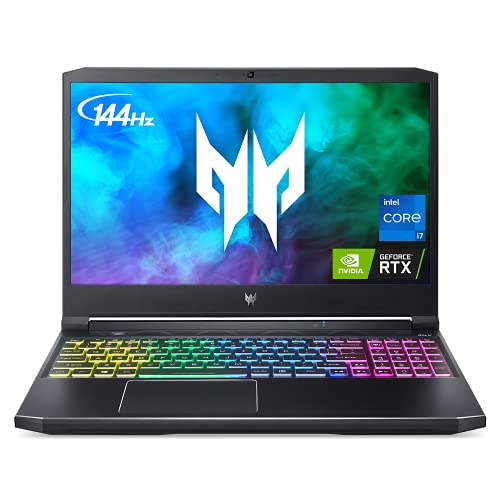 PRODUCTIVITY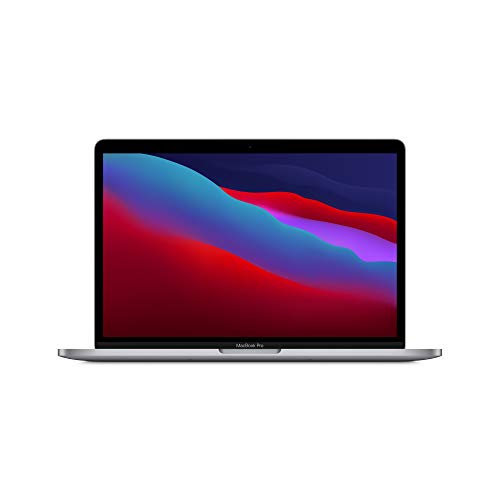 GPU
Apple-Designed 8-Core GPU
MULTITASKING