There are so many laptops at different price points. If you have a lot of money to spend, then you will get a compelling laptop. But those who cannot spend that much money will have to buy a less expensive laptop. The good thing is that you will see many decent laptops coming under 200 dollars. That means you don't have to spend all of your money to get a workable laptop.
However, it is very confusing when you look at all the available laptops for under 200 dollars. To simplify for you, we have considered all the essential features before including them in this article. But you should keep in mind that laptops under 200 dollars are not meant to do high-end tasks and handle games. So, without further delay, let's check all the laptops below.
Recommended: Best Cheap Laptops under $300
Buying Guide – How to Choose the Best Laptop under $200 in 2021?
Before concluding, you should know the process of choosing the best laptop under $200. In fact, this process applies to every category, doesn't matter what kind of laptop you are looking for. In this section, we will mainly talk about the best laptop under 200 dollars. Without any further ado, let's check out!
Processor and Graphics Card
You most probably know that the processor is the main component of any computer. No desktop or laptop can be run without a processor inside. So, it is necessary to have a powerful enough chipset which can handle your day-to-day tasks. If you look closely, you will see primarily low-powered Intel processors inside these 200 dollars laptops. These processors mainly come with two cores which are powerful to handle all the regular work. But the good thing about these processors is that you will get better battery life.
Alongside the processor, graphics cards play an important role in terms of performance. It is present to handle graphics performance. Regarding performance, you are not going to play games on your under 200 dollars laptop. So, an integrated GPU will handle all your other tasks without any issue.
RAM and Storage
You have seen how important both the processor and the GPU are. But without RAM or Random Access Memory, none of them will work. That being said, you will need a minimum of 4GB RAM to do all the everyday work. If you are getting more than that, that is a very good thing considering your laptop's price.
Other than RAM, you will need space to install the operating system and store other files. Therefore, a storage drive also becomes an essential part of a computer. Speaking about that, SSD drives offer the best speed for speedy performance. But you will see many laptops come with eMMC storage which is still faster than having a hard disk drive. Besides that, you will need at least 64GB of space to store important files.
Top 10 Laptops under 200 dollars in 2021
Here is our list of the top 10 best laptops under $200 that you can consider buying in 2021:
RECOMMENDED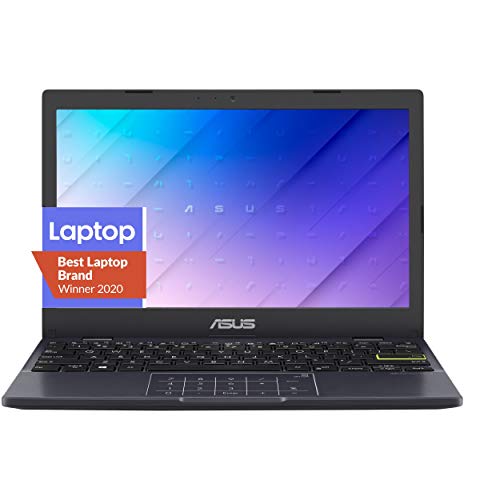 RUNNER UP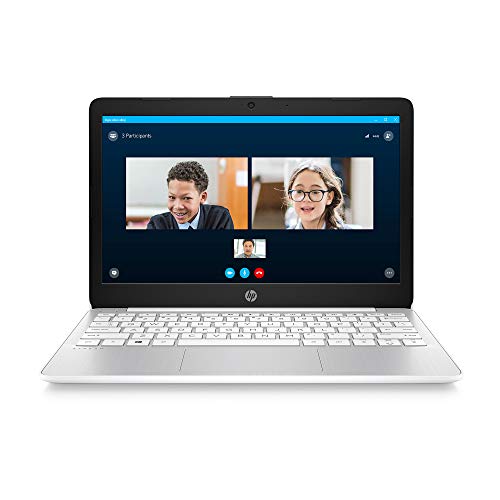 BEST VALUE PICK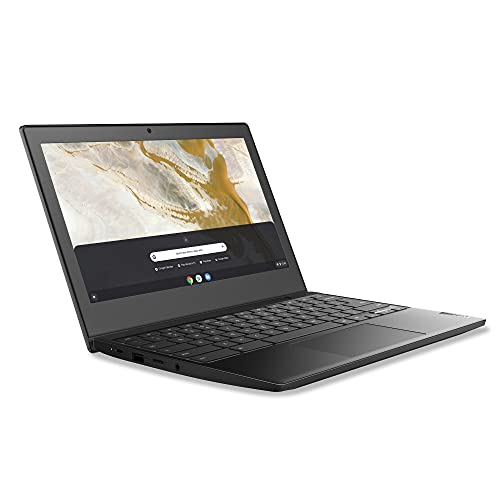 Name
Lenovo IdeaPad 3 11 Chromebook
Processor
Intel Pentium Silver N4020
RECOMMENDED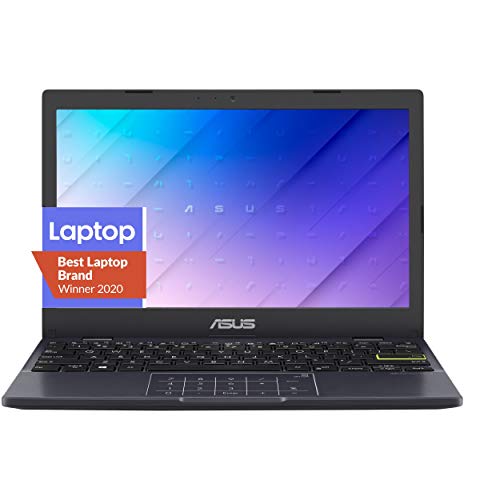 RUNNER UP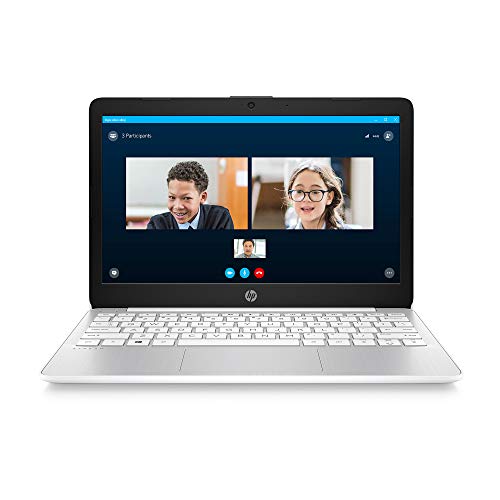 BEST VALUE PICK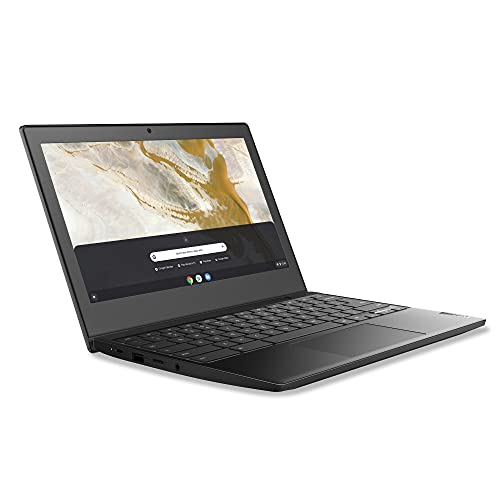 Name
Lenovo IdeaPad 3 11 Chromebook
Processor
Intel Pentium Silver N4020