I am completely familiar with how difficult it is to find a good product on a meager budget. Talking specifically about laptops, they are available at low prices like $200 to $300 but are they good to opt for? Well, some of them actually are. And in this article, I am going to suggest the best laptops for under $300. Before saying anything else, you should be aware that a sub-$300 laptop is just for fundamental computer works like managing sheets, excels, web browsing, and all. Don't expect anything heavy to handle from these laptops.
But this doesn't make these laptops bad to purchase. It is just all about the budget and requirements. Such laptops are good for business people and students. After days of research and advice from experts, all the listed laptops are arranged in the list of best laptops for under 300 dollars. Therefore, you don't have to worry about the quality of the product. All the laptops are from branded houses like Asus, Dell, Acer, HP, etc., that have a long experience of the PC and laptop market and understand the user intent very well. Without any further delay, let's now have a look at the best budget laptops under the $300 budget.
Recommended: Best Cheap Chromebook under $300
Buying Guide: How to Choose the Best Laptop under $300?
Be at any budget; it is always a wise choice to have a clear vision of what you need and a product must-have on a base level. Here are the basic things a $300 laptop must-have.
Processor & GPU
One can't expect a heavy processor on a budget laptop, but for a baseline, a $300 laptop must have at least a dual-core processor in it with more than 1.0GHz of base clock speed to handle the basic computational tasks. Also, make sure that the CPU that has been used also has integrated graphics in it. In this section, AMD's CPUs are much better as they offer more value for the price, but there are very few laptops with the AMD processor in the $300 budget.
Display
The display is one of the most important parts of a laptop and is the one that interacts directly with the user all the time. Hence a good display is crucial. In the case of $300 laptops, they all offer at least HD resolution (1366×768 pixels). However, there are also a few laptops that have gone for Full HD resolution of 1920×1080 pixels. If your laptop's screen size ranges from b/w 11 to 12-inch, then an HD resolution will be satisfactory, but if the screen size exceeds this bracket, it will be better to look for a Full HD display to maintain the sharpness of the visual output.
RAM & Storage
A 4GB of RAM is the baseline for any budget laptop. So, while looking for a $300 laptop, make sure that there is a minimum of 4GB of RAM. Not just that, it should be at least DDR3 or DDR4 for fast performance. If you have a $300 laptop, I can easily assume that your work will not be with heavy files and is limited to a couple of documents and video files. And for that purpose, you'll be good to go with 128GB of SSD storage on Windows or 64GB of storage on a Chromebook.
Windows or Chromebook
It primarily depends on your work. If your work is Windows-specific, then there is no room for choice for a Chromebook. But if your work is basic web browsing, documents management, binge-watching, and other works that can be done on ChromeOS, then it will be good to have Chrome OS. It is a lightweight OS and imparts a great battery backup of more than 10 hours which is hard to have on a Windows laptop.
Battery Backup
In terms of battery life, my experience says Chromebooks serve the purpose better than Windows laptops. Any Chromebook can deliver 10+ hours of battery backup, but the backup comes down to around 4-6 hours for Windows laptops. And this is the baseline for any laptop's good battery life. Hence look for a laptop that has at least 5 hours of battery life. And if you want great battery life, then you can head towards a good Chromebook.
Top 10 Best laptops under $300 in 2021
Here is our list of the top 10 best laptops under $300 you can buy in 2021:
RECOMMENDED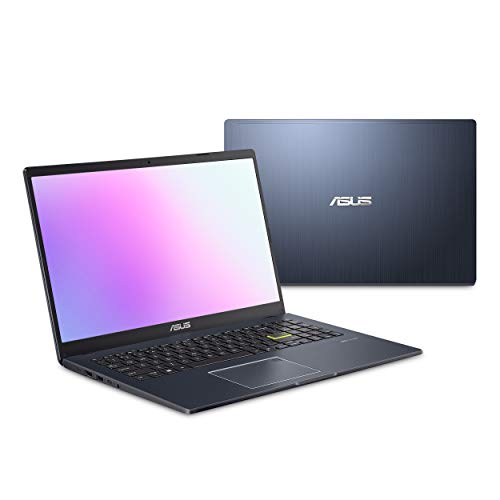 RUNNER UP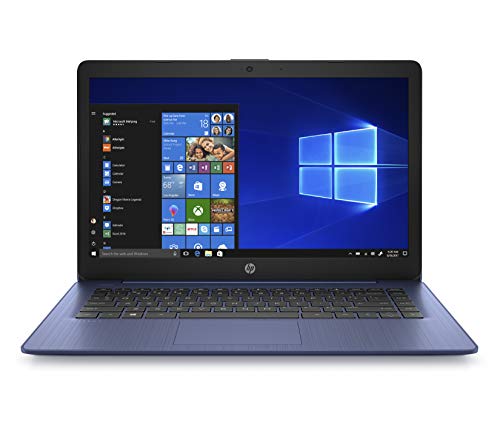 BEST VALUE PICK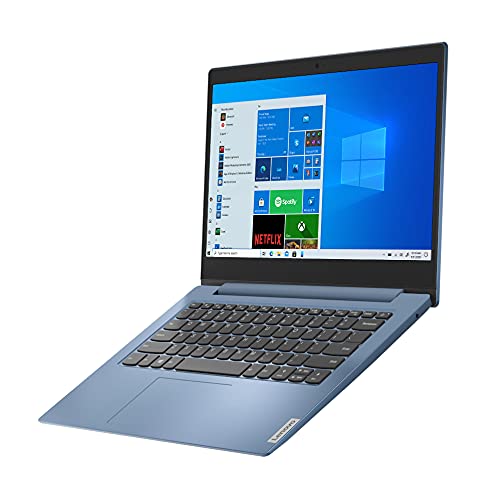 RECOMMENDED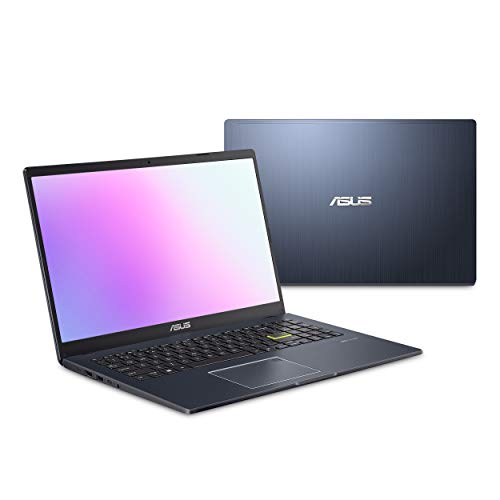 RUNNER UP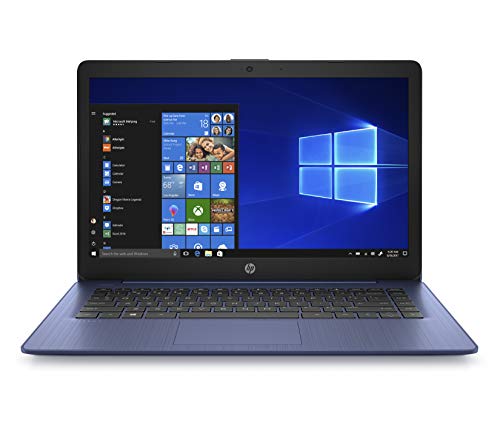 BEST VALUE PICK