Laptops are by far considered the most convenient devices to work, play and edit with.  To buy the best, you need to get a laptop that comforts you along with your needs. For instance, you are purchasing a laptop with vast storage or a fast processor. In addition to that, you want to make sure to have a Full HD 1080p resolution display. The higher the pixel rate, the more the expanded screen and sharp image quality.
In this article, we have mentioned some of the most budget-friendly laptops under 400 dollars. Setting your budget right can still go a long way for you when you narrow down your choices from our glorious list as well. These laptops arrive with decent specifications and good performance. Given the restricted budget, you have to compromise with some aspects. If you want a gaming laptop, you can check out our coverage of Best Cheap Gaming Laptops under $500. Without any further ado, let's start our list of best laptops under $400!
Recommended: Best Laptops under $300
Buying Guide – How to choose the best laptop under $400 in 2022?
Here are some important things you should notice while buying a laptop under $400:
Processor
The CPU or Processor is one of the most important things you should look for whenever you buy a laptop. It doesn't matter what your budget is. To be specific, for the $400 price, you should expect at least an i3 processor. We recommend buying if you are getting the latest 10th generation i3 processor for casual work. But if your purpose is to edit videos or gaming, you can look forward to AMD Ryzen 3, one of the best gaming chipsets available for under $400. Apart from that, you don't have many options available in this price range.
Display
The display is another important component you should look for. You can get a decent 15-inch laptop with Full HD resolution. Display size is a preference choice. Some people like the small panel, while others used to with a traditional 15.6-inch screen. It is recommended to opt for Full HD resolution under the budget of $400. We have listed most of the laptops with Full HD displays. You should batter to ignore if you are getting anything lesser than that.
RAM & Storage
Random Access Memory (RAM) plays an important role in handling multitasking, and storage is necessary to store data. The most common RAM size is 8GB under $400. It is preferred to find the DDR4 memory type over DDR3 because the latest DDR4 RAM is faster and optimized to manage tasks more efficiently.
As far as storage is concerned, you should go for faster SSD storage over older HDD. In the price range of $400, the minimum required storage is at least 256GB SSD. If you want to store more data, you can choose an external HDD. But HDD storage is crucial to get a smooth experience.
Recommended Specifications under $400
Processor
Intel i3-1005G1 (casual tasks)
AMD Ryzen 5 (for gaming)
RAM
8GB DDR4
Storage
256GB SSD
Display
15.6-inch Full HD
Operating System
Windows 10
Battery
Up to 6 hours
Top 10 Best Laptops under 400 dollars in 2022
Here, we have compiled a list of the 10 best laptops under $400 to buy in 2022:
BEST CHOICE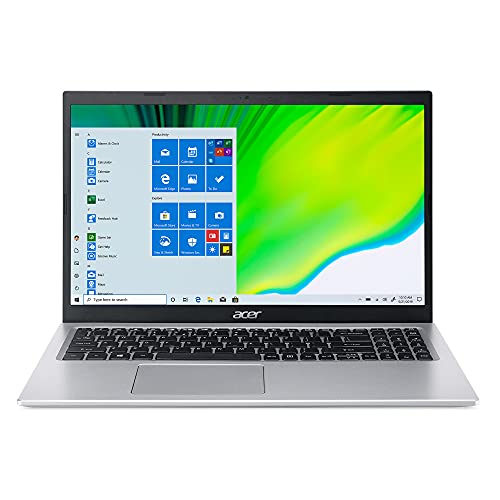 RUNNER UP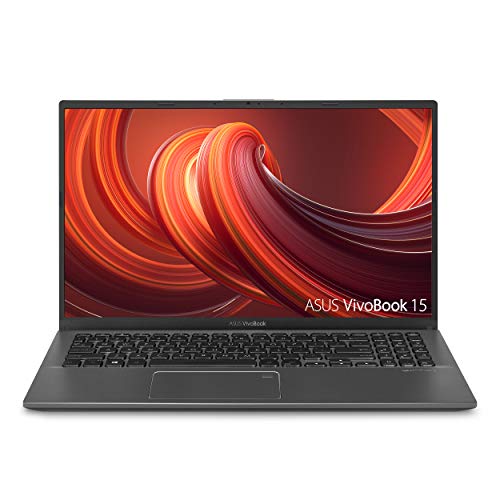 VALUE PICK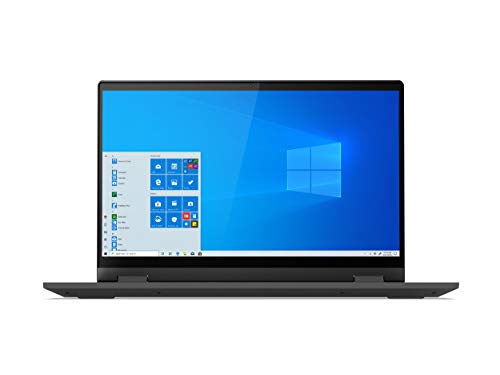 GPU
Intel Iris Xe Graphics G4
BEST CHOICE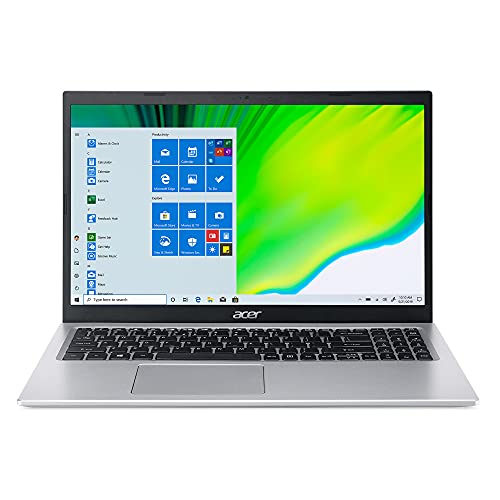 GPU
Intel Iris Xe Graphics G4
RUNNER UP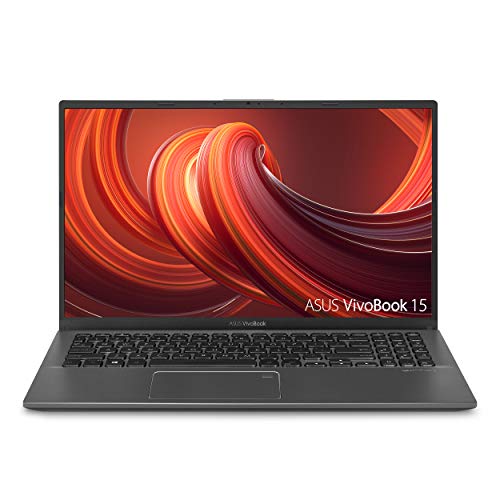 VALUE PICK