Nowadays, we do most of our work on our computers. Since last year, we have been squeezed at home. Our parents are doing their office work, and it forces kids to attend classes online. That is why we need computers, and laptops are the perfect machines. A laptop provides us with the ability to carry them anywhere and do our work. There are several laptops that you can buy at different prices. Cheaper laptops will do the fundamental things. But you will not buy another one after a few months. So if you look around and put together a list of the best laptops under $500, then you will find some great offerings. In this price range, there are laptops with touchscreen.
If you don't need a touchscreen but prefer performance, you have alternatives with 11th Gen Intel Core i3/i5 or 5000 series AMD processors. There are even 2-in-1 laptops in this price range. So everything depends on what you like to buy. To find the best laptops under 500 dollars, you need to research a lot, and it's not worth picking a laptop by just looking at the specifications. For that matter, we are here to help you to choose the right laptop. In this article, you will earn the top 10 best laptops available right now for around $500. These are handpicked by us and offer the most value. So without further holdup, let's find the best suitable laptop for you.
Recommended: Best Cheap Gaming Laptops under $500
Buying Guide – How to Choose the Best Laptop under $500 in 2022?
We get different options under 500 dollars, but mostly they are Windows and Chromebooks. You can't find any MacBook here because they are more costly.
Processor  & GPU
Starting with the processor because it is the heart of the machine. Under 500 dollars, we mostly get Intel processors. In contrast, some of the laptops come with AMD chipsets. Both are good, but it depends on your preference and usage. If you like Intel processors, then go with 10th Gen Intel Core i3 or i5 processors. On the other side, AMD offers 5000 series chipsets. In terms of GPU, we don't get any dedicated graphics cards at this price point. If you need more GPU performance, then you will have to spend more money. Apart from that, these budget laptops come with Intel or AMD integrated graphics cards.
RAM & Storage
In 2022, our laptops should have at least 8GB of RAM. If you don't have enough RAM, your system will start hanging a lot which is not good for long-term working periods. So make sure your chosen laptop comes with at least 8GB of RAM. The next important thing to consider is storage technology and space.
If you look at those under 500 dollars laptops, you will see many of them come with only 128GB of RAM. That is not enough space. So choose more storage capacity or buy a separate drive. Other than that, SSD makes a big difference in terms of reading & writing speed. Traditional HDD drives are slow and make our system laggy. So SSD is important in modern days.
Display
If you consume a lot of content, then I would say you should get laptops that come with FHD displays. Otherwise, an HD resolution display should be fine for your daily work. In terms of display technology, we get IPS LCDs which are great for bright colors and viewing angles. As far as display size is concerned, you need to decide what is your primary preference. If you want portability, you should go with a 14-inch laptop, while, the standard display size is 15-inch.
Best Cheap Laptops Under $500 in 2022
Here are the best laptops you can buy right now in 2022:
RECOMMENDED
RUNNER UP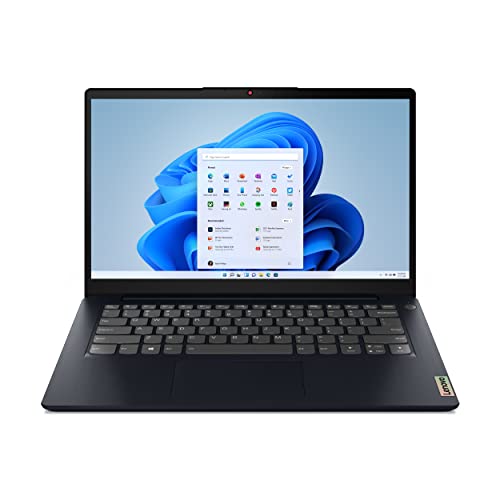 BEST VALUE PICK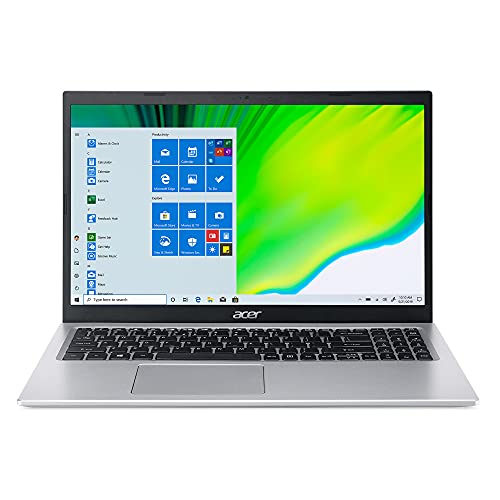 RECOMMENDED
RUNNER UP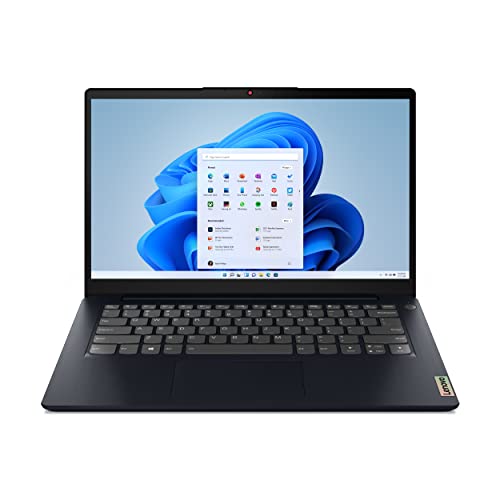 BEST VALUE PICK