In today's dynamically changing world, where the market is full of endless varieties of every product, selecting a Laptop isn't that easy, especially when you have a minimalistic budget. Aside from price, there are other factors, such as specifications, quality, battery life, and other factors. But the most crucial factor influencing your choice is price. This is where people look for budget-based laptops. And here, in this article, we will discuss the best laptops under $700, which is a preferable budget between $500 and $1000.
Various manufacturers offer incredibly impressive laptops that work best for a long time. This wide range of choices and varieties of different laptops makes it somewhat tricky and confusing to get one for yourself. As your Tech-Buddy, we have got you covered in all prospects. This blog will shed some light on the Best Laptops Under $700 that will be your perfect companion for different tasks, whether gaming, office work, business, or casual multitasking. You may also consider the best laptops under $600 if your budget is even tighter. Without any further delay, let's get started!
Recommended: Best Gaming Laptops under $700
Buying Guide – How to choose a good laptop under $700 in 2022?
Before concluding, let me guide you about some important aspects you need to know for laptops available under 700 dollars:
Processor & GPU
Stating with the computer's brain, the processor plays a significant role in controlling the overall performance of a laptop. Hence, it becomes essential to pick a suitable processor to avoid potential bottlenecks. A moderate price of $700 can bring you a very healthy processor that can perform exceptionally well in various circumstances, such as multitasking, gaming, entertainment, etc. In the current market, you can pick the 11th generation Intel Core i5 or AMD Ryzen 5 chipset from the 5000 series. Both of these chipsets are the best options in this price range.
As far as GPU, it handles the laptop's graphics performance. However, an integrated GPU can be more than sufficient for routine work. But if you want to play games or engage in productivity works such as photo editing & video editing, it becomes a viable option to find a laptop with a dedicated GPU. There are limited options available with dedicated graphics cards, and most of them offer maximum Nvidia GTX 1650 for decent gaming & video editing. Other than that, you can also go with laptops having Nvidia MX350 or MX450 for basic photo editing and casual gaming.
RAM & Storage
After picking the right CPU & GPU, the next important component is Random Access Memory (RAM). It acts as a temporary memory to help the processor for processing data. If your laptop goes "out of memory," it will immediately start legging. Thus, choosing a laptop with 8GB DDR4 RAM is highly recommended. But if you have the choice to own 16GB RAM, you can surely grab this opportunity as long as it doesn't compromise in other aspects.
The storage is another viable part of a computer, a fixed memory to store data. However, it doesn't directly impact the performance. But always keep in mind to use a faster drive to install an operating system for fast booting and lag-free experience. That is why it is highly advisable to bring a laptop with 256GB SSD when buying a laptop under $700, while you can use an external HDD for storing large files. In other words, a faster & right amount of RAM & storage can significantly boost the overall performance of a laptop.
Display
As we know, the display visualizes the computer commands. Undoubtedly, you will spend most of your time in front of sitting the laptop's display. With a restricted budget, you can't expect an extraordinary panel. But the modern computer uses a decent quality display more than sufficient for indoor usage. Apart from that, the display size is a personal preference. The standard display size is 15.6-inch, while you can go with 14-inch or 13-inch panels if you prefer portability. On the other hand, if you need more space, you can also approach a 16-inch or 17-inch display. But buy these wider panels with caution because these laptops are heavy in weight, and accessibility might be a concern.
Battery Life
The battery life is another considerable aspect. A laptop offering 5-6 hours of battery backup is a good option for an average consumer. And the good thing is that most of the laptops we have listed surpass this requirement with few exceptions. Furthermore, if you are a traveler, you can consider more battery life, providing you with enough juice when roaming outside. Apart from that, there is no reason to expect good battery life from gaming laptops as those machines are primarily focused on performance.
Best Laptops Under $700 in 2022
Our list of best laptops under 700 dollars is finally here that we picked after analyzing the massive data. These Laptops are perfect in size, thickness, weight, processor, screen size, and battery life. More importantly, All laptops we have mentioned below fulfill the price criteria. So, you don't need to think about the budget anymore. Let's Check out the list:
PRODUCTIVITY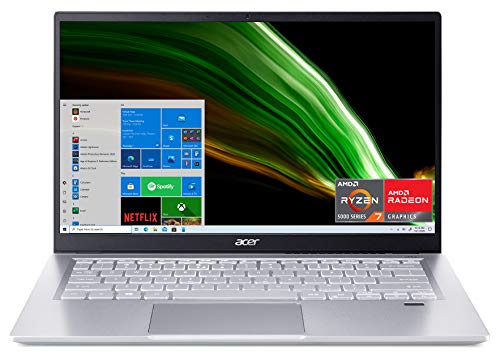 MULTITASKING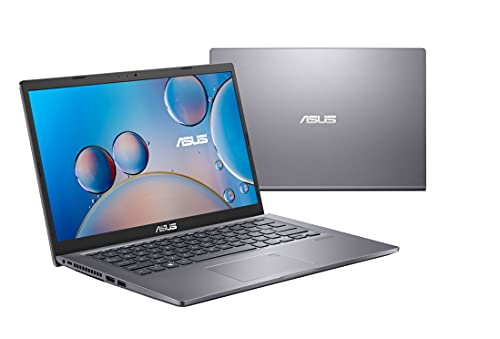 GAMING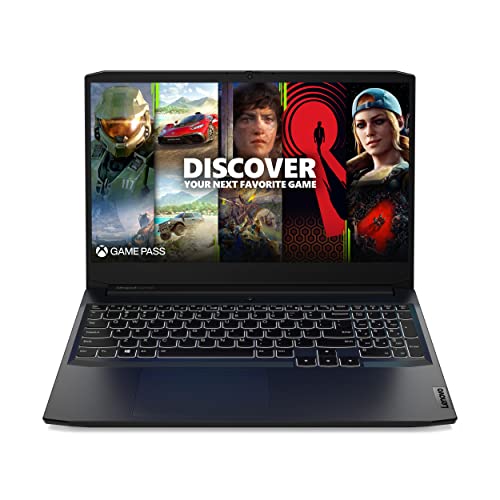 PRODUCTIVITY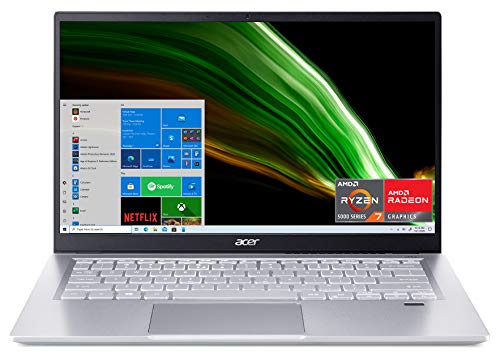 MULTITASKING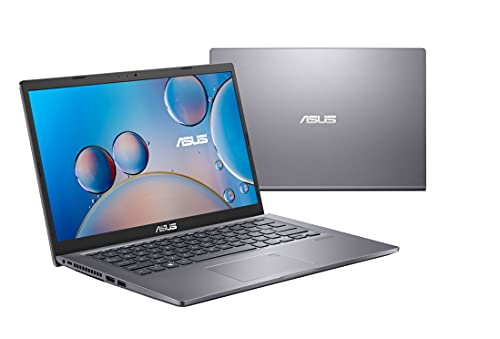 GAMING