As we have mentioned many times, laptops have become an integral part of our life because of technology's evolution. That is why we heavily rely on computer machines for everyday tasks, whether working online or watching entertaining content. As a result, security becomes a sensitive issue because our data has been stored inside these computers. Hence, we should also focus on this point along with other configurations while selecting the right laptop for your profession. Apparently, plenty of security features are available, such as iris scanning, facial recognition, etc.
But, the fingerprint scanner comes out to be the most efficient way to unlock any laptop because it solely depends on physical scanning, which is always more secure than the other options. Therefore, if you have some important data stored inside your laptop, we recommend fingerprint scanning. In this article, we will list the best laptops with a fingerprint reader to sort out your problem. These laptops are selected based on performance and various other factors, such as user reviews, onboard specifications, real-world experience, and many others. So, without any further delay, let's get started!
Recommended: Best Laptops With Backlit Keyboard
Buying Guide – How to Choose the Best Laptop with Fingerprint Reader in 2021?
Here are some crucial factors that you should keep in mind while buying a laptop in 2021:
Processor & GPU
Both processor and GPU are essential for a laptop or computer to perform a task smoothly. It becomes impossible to get a smooth and efficient experience without a good processor and graphics card. Right now, there are 11th Gen Intel core chipsets in many laptops because these are the latest and powerful offerings from Intel. On the other side, you can also use AMD 5000 series laptops. The main difference between Intel and AMD is that AMD processors can offer more performance with more cores, while Intel is focused on optimizations.
Eventually, if you choose an AMD-powered laptop, you should expect very good performance while handling heavy tasks. While most laptops are powered by integrated graphics cards, AMD chipsets with cores can offer decent performance for regular and daily tasks. But these GPUs are not made to play games. In fact, there are rare gaming options available with a fingerprint reader. But yet, there are laptops with dedicated GPU for productivity tasks, such as video editing, photoshop, AutoCAD, Blender, etc.
RAM & Storage
The Random Access Memory, more commonly known as RAM, also helps to process data, and the right amount of RAM capacity should be there to get the smooth performance. It is another crucial component that can impact the overall accomplishment. We recommend picking at least 8GB RAM for decent multitasking, and it should be DDR4 Type, which is a contemporary RAM standard in 2021. But it is always to look forward to 16GB RAM options to avoid any potential bottleneck if the option is available.
Moreover, some laptops allow expanding RAM with a dedicated slot provided, which can extend RAM. Meanwhile, storage depends on your usage. But a decent amount of storage capacity is 512GB SSD. For some people, 256GB can be sufficient. But it depends on your personal preference how much data you want to store internally.
Display Quality
if you are involved in a lot of continuous staring at the screen, you can't compromise with your eyes. Hence the display quality matters a lot. You should look for a laptop that offers an IPS display as it provides good viewing angles and color reproduction. The Color accuracy is something you should not be considering a lot as most of the time. Apart from that, OLED panels produce vivid colors and eye-catching visuals. So, if you use your laptop to watch online content, you can look at this option.
Coming to the display size, it depends on the form factor of the laptop that you are looking for. If you want a compact laptop, then a 13-inch display is the sweet spot. But if you want a bigger screen for detailed chart and graph analysis, a 14-inch or 15-inch display would be nice. For more extensive options, 17-inch laptops are there to serve you.
Battery Life
The laptop is all about portability and convenience, and when the battery is compromised, the whole point of having a laptop gets ruined. Therefore, the good battery life on a laptop is a must-have thing, especially when you are a professional or a student and carry your laptop along with you. There should be at least 8 hours of battery life on a laptop if you're going with a mid-range laptop. In premium laptops, the battery backup is seen to be one the best. They can offer more than 10 hours of battery backup easily.
Top 10 Best Laptops with Fingerprint Reader in 2021
Let's find out the top 10 best laptops with a fingerprint reader installed out of the box in 2021:
RECOMMENDED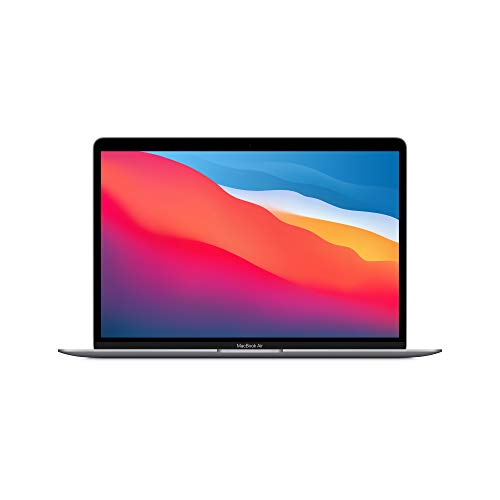 RUNNER UP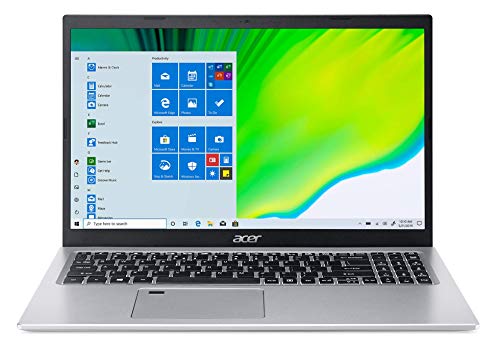 BEST VALUE PICK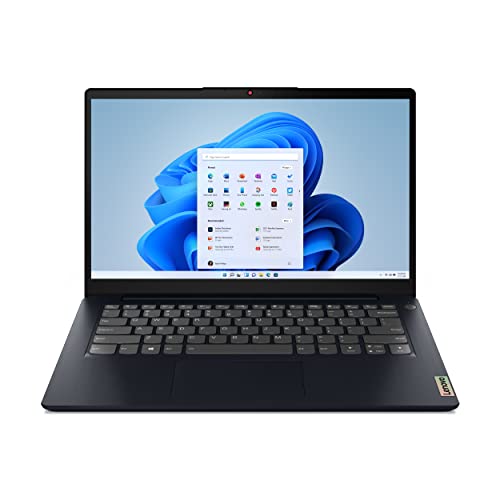 Name
Acer Aspire 5 A515-56-73AP
GPU
Intel Iris XE Graphics G7
RECOMMENDED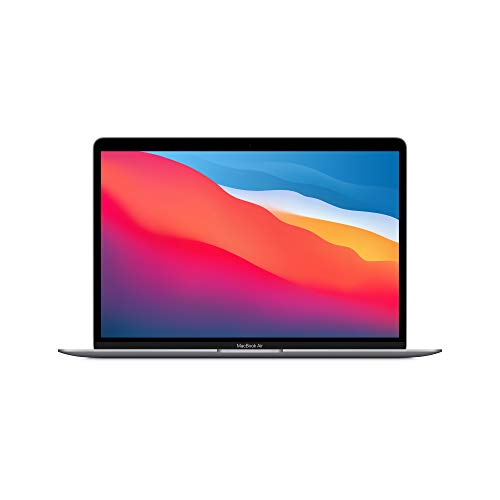 RUNNER UP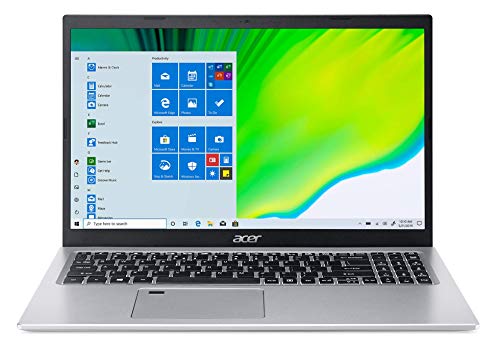 Name
Acer Aspire 5 A515-56-73AP
GPU
Intel Iris XE Graphics G7
BEST VALUE PICK