Have you set a price of $1000 for your new laptop? Eventually, this amount of money can bring you a decent computing machine. Of course, if you prefer to buy a laptop, portability is your top priority. Otherwise, you can build your own PC with more powerful configurations compared to a laptop. The good thing is that most modern laptops are highly portable with thin bezels and attractive-looking designs. Leaving aside, here, we will discuss some of the most selling laptops available under USD 1000.
If you have a question in your mind, how do we pick these laptops? However, we don't physically review all of the enlisted ones. But, we have analyzed different aspects of a specific device through our internet research, based on customer reviews, expert opinions, specifications, and more. It gives us a fair idea of how a laptop performs in different conditions. To prepare this list of best laptops under $1000, we analyzed massive data, and it took us several days to come up with our final list. In conclusion, you can certainly buy a decent machine at this price range, and we are here to help you. Without wasting any more time, let's dive into the main topic.
Recommend: Best Gaming Laptops under $1000
Buying Guide – How to Choose the Best Laptop under $1000?
This section will cover some important aspects you should consider before buying a laptop under 1000 US Dollars:
Processor
The processor is a crucial component on any laptop, and it helps to process data. If you need a smooth performance, a powerful processor is an essential thing. Given the price range of $1000, we can have a decent chipset. Generally, most Windows laptops offer Intel core i7 processor. We recommend finding at least a 10th generation Intel i7 processor. But if you want to use this laptop for a longer period, you should go for the 11th Gen. i7 series for future-proofing. In the case of macOS, Apple has its own solution named M1. So, no reason to become confused while buying a Macbook.
On the other hand, powerful AMD processors are also available. Its latest 5000 series is greatly improved, and you should definitely consider Ryzen 5 or Ryzen 7 CPUs if you need a compelling gaming machine. Both the processor are equally powerful, while, Ryzen 7 has an edge for having more CPU cores & overclocked frequencies.
Graphics Card
The graphics card becomes a necessary thing when we talk about processing the graphics data. This component is worth watching for graphics-intensive tasks, such as gaming and some other productivity applications. A dedicated graphics card is recommended for gaming due to the heavy demand for graphics processing while playing graphics-hungry games.
Thanks to the multiple options available, you can have decent dedicated graphics units in this price range. Having a budget of $1000, you should pick at least the GTX 1650 GPU, which arrives with 4GB of GDDR6 RAM. But there are other improved versions like GTX 1660 Ti with 6GB GDDR6 and the newly launched RTX 3050/3050Ti with 4GB GDDR6VRAM. We highly recommend going with RTX 3050 series, which is nearly comparable to the RTX 2060 by offering great gaming performance. For other basic tasks, you can rely on the integrated GPU.
Memory & Storage
The Random Access Memory, more commonly known as RAM, also helps to process data, and the right amount of RAM capacity should be there to get the smooth performance. It is another crucial component that can impact the overall accomplishment. Under the price range of $1000, we recommend picking at least 8GB RAM, and it should be DDR4 Type, which is a contemporary RAM standard. But it is always to look forward to 16GB RAM options to avoid any potential bottleneck if the option is available.
Moreover, some laptops allow expanding RAM with a dedicated slot provided, which can extend RAM. Meanwhile, storage depends on your usage. But a decent amount of storage capacity is 512GB SSD. For some people, 256GB can be sufficient. But it depends on your personal preference how much data you want to store internally.
Display
The display visualizes the command of any computer machine. Hence, it becomes imperative to pick the right display. However, it doesn't matter a lot for day-to-day tasks. But when it comes to gaming and productivity, this is probably one of the key components that can reshape your creativity.
You can pick a high refresh rate display for gaming, while productivity tasks require color accuracy and good color calibration. With the price of $1000, you can pick a laptop with at least 120Hz refresh if you are a gamer. Moreover, you should go for 100% sRGB coverage or 72% PCI-P3 color gamut if you are into content creation. Thankfully there are different choices available to accomplish these necessities.
Top 10 Best Laptops under $1000 in 2021
Here is our final list of the top 10 best laptops under 1000 dollars that you can buy in 2021:
PRODUCTIVITY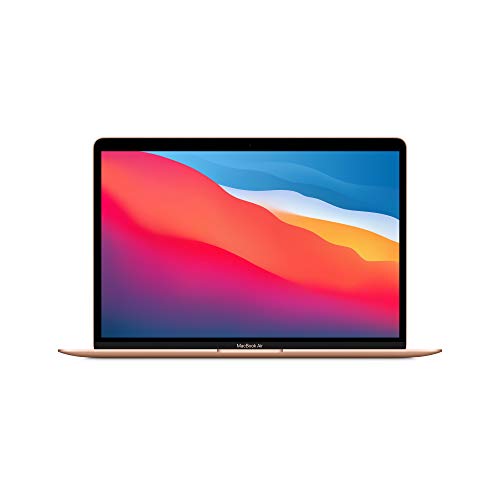 GAMING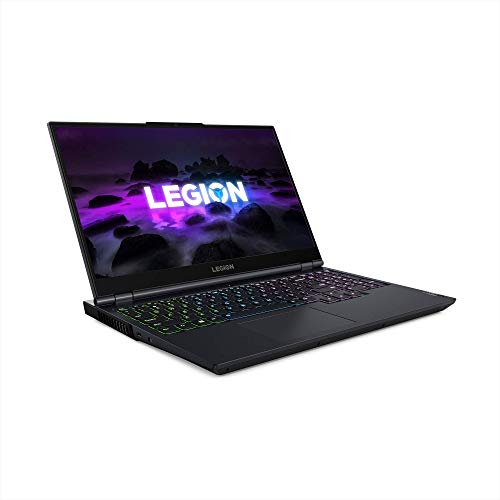 MULTITASKING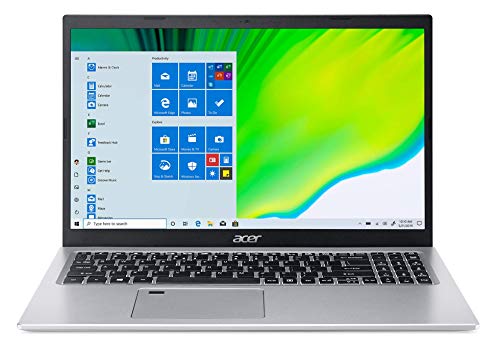 PRODUCTIVITY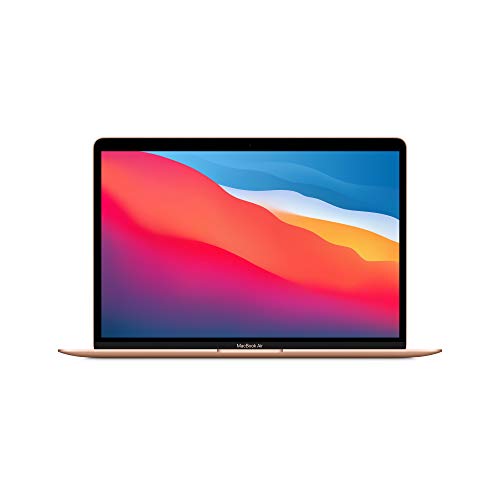 GAMING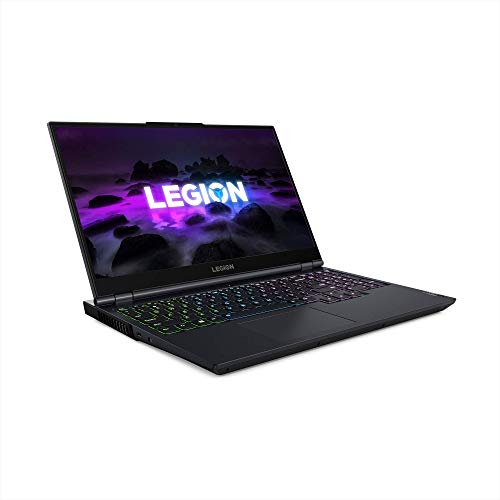 MULTITASKING