We have seen so many good laptops in the market, and every one of them has its advantages and disadvantages. So you have to be conscious of our requirements. Otherwise, you will end up buying an unsuitable laptop. Especially when you are going to do heavy tasks, it is recommended to have a powerful laptop. Otherwise, you will see frame drops, stuttering, and lags very often. Solidworks is a computer modeling program that works only on Windows laptops. It is used to do 3D modeling, game development, and other things. Therefore, you will require high-performance-based laptops.
So in this article, you are going to see the laptops that are suitable for Solidworks. We have tried to provide a good mixture of workstations and gaming laptops to make it more worthwhile for a diversified audience. Finding a suitable SolidWorks laptop will depend upon your usage, meaning are you a pro user or just a newbie who has started practicing 2D modeling. However, a workstation computer isn't always essential for a student or a 2D modeler, and a basic laptop with decent hardware would be sufficient. But, if you are a professional with a passion for mechatronics, you would require a workstation, precisely for handling rendering and simulations along with 2D and 3D modeling. So without any further delay, let's get started!
Recommended: Best Laptops for Game Development
Buyer's Guide – How to Choose the Best Solidworks Laptop in 2022?
Here, we have mentioned some crucial components that you need to consider before buying the best laptop for Solidworks.
Processor & GPU
We all know that a processor is one of the few components compulsory to run a computer. You cannot use a laptop smoothly without a powerful processor. When it comes to Solidworks, you need a powerful processor. So get laptops having at least 9th Gen Intel processors or the latest AMD 5000 series laptops. In that way, you will get power performance out of your laptop.
Graphics cards also play a very crucial role for specific Solidworks tasks. A powerful processor needs to be paired with a powerful GPU to utilize its full potential. Otherwise, your laptop will struggle to maintain performance. That is why you should have a dedicated GPU on your laptop. Nvidia's new RTX 30 series (RTX 3050, RTX 3060, RTX 3070, RTX 3080, etc.) offers the best performance. But, if you are not doing graphics-intensive work, integrated GPU or Nvidia "MX" series should be sufficient to take care of 2D work.
RAM and Storage
Both RAM and Storage are important to work on Solidworks. When you prepare 3D projects that need a lot of memory. So having at least 8GB RAM is necessary. But, 16GB RAM is ideal for professional projects for 3D rendering and another heavy workload. Alongside, SSD is another important aspect because you will see more performance improvements. An SSD drive offers faster read/write speed over a hard disk. Additionally, you should have at least 512GB of storage on your laptop.
Display
The display might not be the most important component for Solidworks. But for you, a good display will improve the experience because you will spend most of the time staring at the screen. So, always find a good color-calibrated display to reduce eye strain.
Top 10 Best Laptops to Use for Solidworks Projects
These are the top laptops that will perform best to work on Solidworks:
FOR NORMAL USERS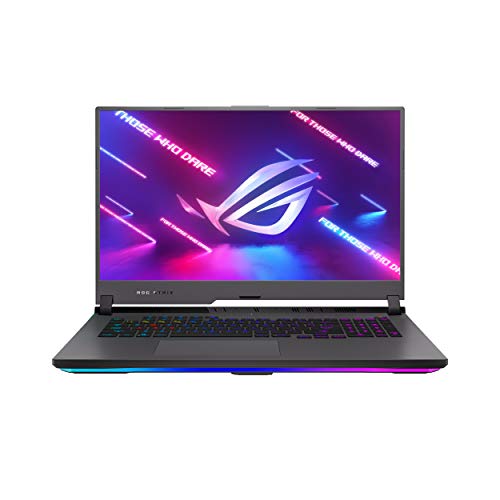 PROFESSIONAL WORKSTATION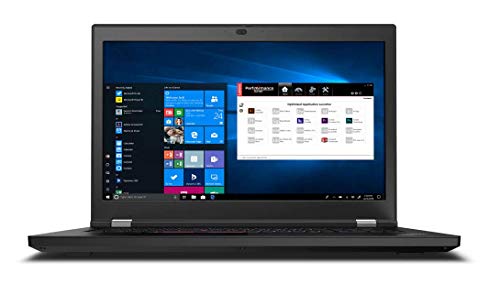 TOUCHSCREEN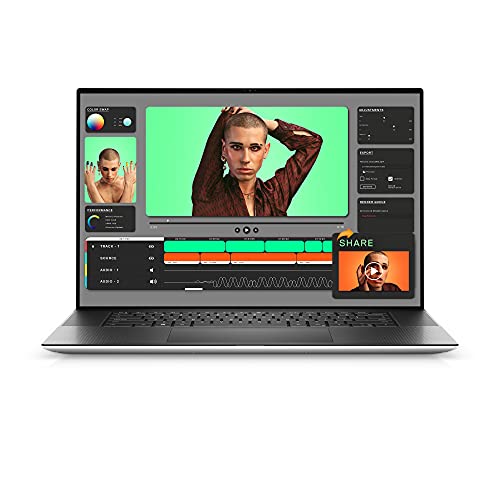 Name
ASUS ROG Strix G17 (2021)
FOR NORMAL USERS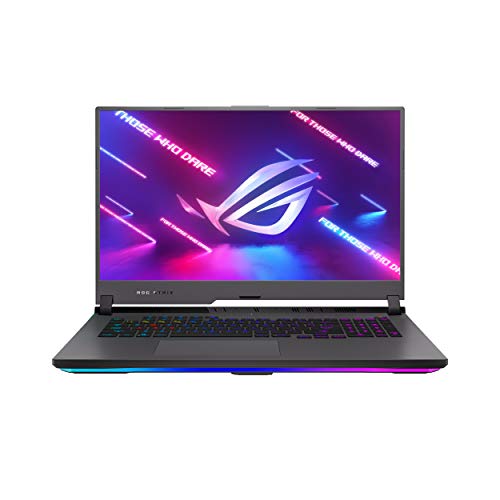 Name
ASUS ROG Strix G17 (2021)
PROFESSIONAL WORKSTATION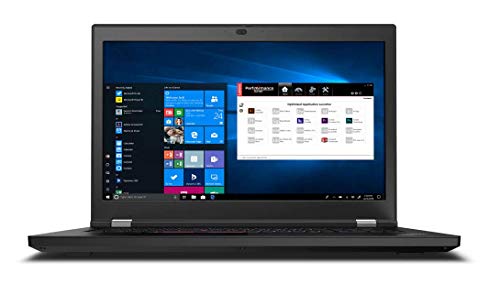 TOUCHSCREEN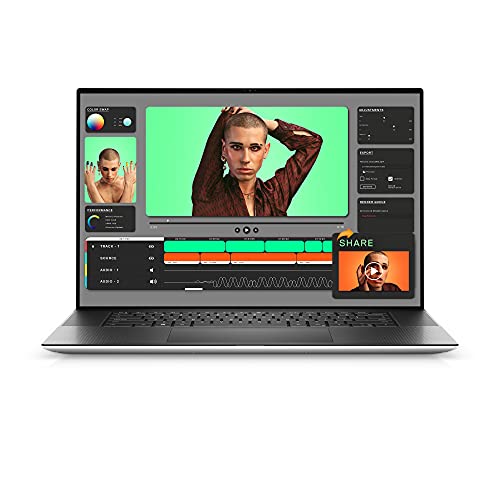 Standard Windows Laptops for Solidworks
Here are some of the powerful Windows laptops that can be used for Solidworks. Most of these laptops are gaming laptops that are also well-suited for Solidworks with a powerful dedicated GPU. While testing the difference between gaming and workstation computing machines, we have found no major difference in functioning.
Gaming laptops can flawlessly handle Solidwork tasks, but some specific developer drivers might be missing. But the overall experience was as good as a workstation. Subsequently, gaming laptops are slightly cheaper than workstation machines. So, if you want to save some money, you can undoubtedly pick a gaming laptop to run the Solidwork software.